Originally posted by rama_2010
Hi Friends
It was the Kaminey song sequence telecasted on 1st July that got me glued to the show.. next day when i surfed for the song i got 3 of them and follwed was the AS-Dutta scene and that got me intriguied to know more on the show... n after this there was not turning back...
If we see the scenes especially for the 1st 8 - 9 months .. the direction was awesome... absolutely beautiful.. there was no haste in whatsoever they were showing...
These 3 sequence on Kaminey song gives us the gist of the story n makes us look for more... n baaki toh the forum was just one of a kind with so many members pouring their insights and debates
after 8 years it took the song to get me back to a television show ...
Only if the earlier channel creative head wd not have left the show.. things wd hv been different.
@Ani .. even I loved the scene of .. Nafrat hain mujhe pyar se .. nafrat hain mujhe khoobsurti se.. bahut dhoke mile hain...
i had come across this beautiful shayari sumwhere ..
Dil se teri yaad na jaaye to kya karoon
Tasveer mein tu hi tu nazar aaye to kya karoon
Lene ko to le aayon tumhe khwaboon mein
Par neend hi na aaye to kya karoon'
marina
...
that was soo beautiful. i heard someone watching a show for lead, story or PH. but a song pulled you to LTL. so unique.
!
we all wish things should have been different.
..
early days of the serial each character was shaped well, each scene told with precision but they just lost the thread in the blind track. hurried..
as ani said Mishal saved the show.
and hey the shayari is so touching.
i donno what you like but i am guessing here.
this is for you
..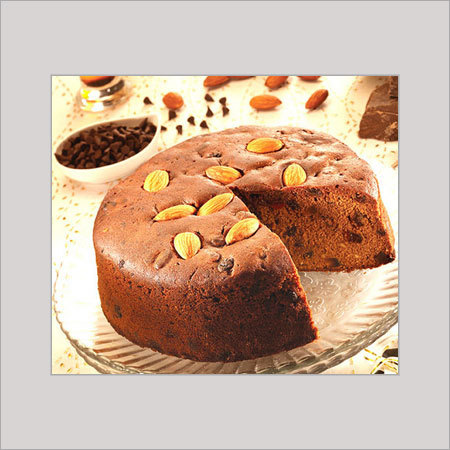 plum cake.
sorry i churaod a piece. i love this one,