Originally posted by repunzell
that was an awesume n fantastic updateee
!!!!
u wrote each n every line so beautifullyyy...amazinggg
!!!
prem n heer eyes are soo captivating that they lost in each otherrr
!!!!
i hope God do sumething before prem leaves for canada permantely
!!!
unite these amazing soulmate premeer soonnn!!!!!
i know thiz hectic skool n university life had made our life miserable...v cannot cume online at the same tymeee
!!!!
it may be difficult for u bt plz plz update soonnn !!!!
waiting for your updateee!!!
Awww . . . . . thank u so much repunzell for such a long and nice comment.
Well, I think that u all will surely like the next update.
Yeah, this school life . . . . ugh.
, but its fun. . . .I love this life, though we sometimes, well actually most of the time r busy but these moments when we read the comments, talk about Premeer . . . . .and all and all. I really feel happy and sooo nice.
Will try to update soon.
Originally posted by premiti
superb story...
read all the parts...amazing..!!
plzz continuee...
plzz pm me wen u update the next!!
very interesting...
Thank you . . .
Added.
Originally posted by zigzagway_sadi
WOW..what to say!!! really awesome part... i so loved reading it ... with every line i was so curious about what was to come next...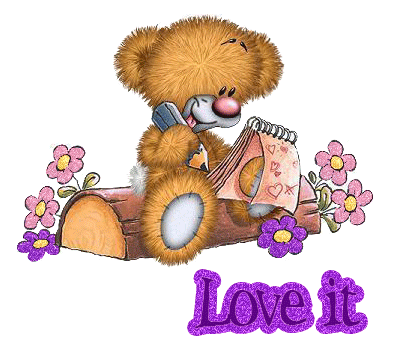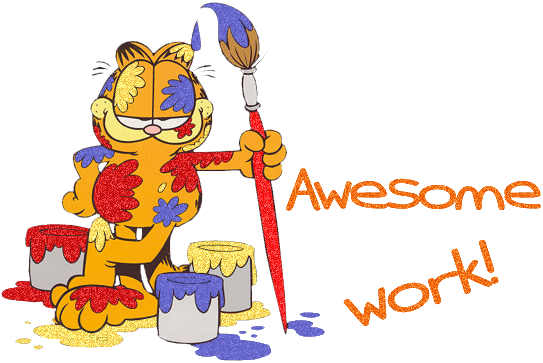 i really appreciate your (as a doctor in the story) ideas to bring prem and heer together..
and when prem and heer saw each other for the first time... wow wow..
and the DDLJ segment.. i too wanted to jump with u...
hehehe
... but their meeting there has not so significant effect on them ..
As u have said "Jab haath milte nahi, par saath chalna hai. Jab pyar karne waley ko kismat bichadta hai, Tab Rab ishq karne waley ko wapas latey hai. Bas, ek dusre ko milna hai baki. . . . . " hope that we prem heer destiny will collide with each other soon!!!!Now i can't wait for the next chapter... so plz continue super soon..thanks for the pm!!!take care
. . . . . long time Sadi di. I am really happy that u liked it.
Thank you.
You too Take Care.
Welcome.
Originally posted by kiran_28

finally they met!
nice update yaar
nd DDLJ scene was awsme
keep it up
thanx 4 PM

Thank you so much.
Originally posted by AASUSShweta
I just got to know about this SS. Caught up with all the chapters today.
Very interesting & so different.
Thanks for writing it.
Banner is v. nice & I think it goes very well with the concept of the story.
Excited for your next update
Keep writing.
Aww, thank you so much di. It really means a lot.
Thank you for reading it.
A big hug di -
. Thank you.
Will try to update really soon.
Originally posted by Oblivious
fantastic update...loved it...
continue soon...
and thanks for the PM...
Thank youuu . . . . .
Welcome.