Originally posted by zigzagway_sadi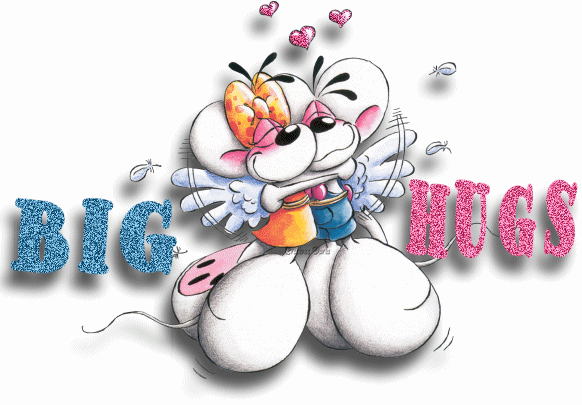 Now coming to the update!!!
Aaahhh!!! so prem is onu... so can't wait to know how heer and prem will meet...
I have one question...
as prem and heer are seeing their past life in hypnotic state.. do they remember what they have said after they have come to the present from the hypnotic state??????
prem and heer has suffered so much in their
previous life!!
"She was sobbing, completely unaware that he was now at peace, that the pain was gone. She was focusing only on his body, a body that no longer held him, rocking slowly back and forth"
this was so emotional line...
at last as a doctor and the narrater u found the connection between prem and heer!!!

now lets see waht gonna happen next!!

Continue super duper soon!!!

Well, let me clear the confusion...they can only remember everything faintly after they come out of that hypnotic state...but trust me destiny is soon going to get to work...u will have to be patient...remember...have patience...
Coming back to ur comment...I really love u for giving me such long comments...Thank u so much...I am really glad that u liked it...oops, sorry u Loved it...I'm so happy...
U too Take Care...