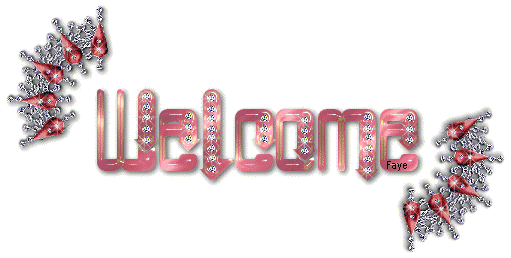 I wrote your name in the sky,
but the wind blew it away.
I wrote your name in the sand,
but the waves washed it away.
I wrote your name in my heart,
and forever it will stay.

- Jessica Blade -

A warm welcome to all of you!
We are here to discuss the cutest and sweetest jodi of Tellywood. This jodi's chemistry sizzles on and off-screen. The jodi is none other than KANJALI! A simple, innocent yet cute little girl from Jammu, Anjali Abrol and a handsome, strong man, Kapil Nirmal from Jaipur. We all know them as Rani and Yudishter in Raja Ki Ayegi Baraat.
This CC is especially dedicated to this special couple who carved a special place in our heart!
This is an INVITE ONLY club. Please PM Roshni/Darshana23 before you join.
HOW TO REGISTER YOURSELF
Please fill in the following details and PM (private message)
Real name:
User name:
Date and month of birth:
RULES
No member shall discuss any Moderator, even if it is praise for the Moderator, and criticism is definitely not allowed. We are no one to judge their moderating abilities. Let's stick to minding our own CC business. Keep all your personal grudges with/against all other members via PM only. No member should take this as a place to bring out your frustration because of your personal grudges with IF members. Your grudges may just end up resulting in more number of stalkers. Personal attacks on any of the IF members are not allowed, whether the member belongs to this section or not.
No offensive talk and no offending nicknames eg: gober

Link to previous threads:


Edited by darshana23 - 19 September 2011 at 10:55am