heyy mahima!
lovely creatons dearie!the DD and maneet stuff is amazing!loved all of em'!especially this one!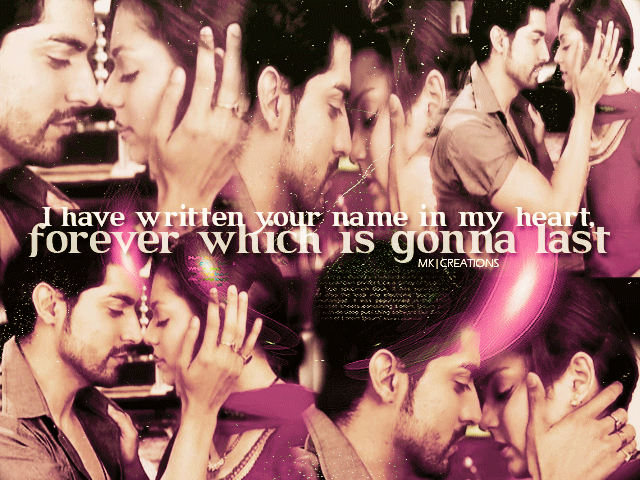 its lovely <3<3 gorgeous creations of robsten and bolly stuff!!
keep up the great work!
and thanks a lot for the pm!
p.s
:gosh!you are 14!
you are the third person in this forum whom i have met is younger than me!
such scarcity of fellow kids!*sigh!*