Heyya guys.. I'm back after a long period this time..
So now finally its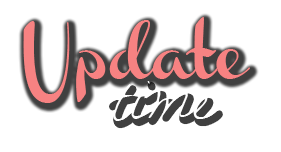 Today its only & only maaneet.. waise most of d time its maaneet only.. hehe.. but wat to do.. I'm so much in love with them..
Ok.. so here u go..
DrashtiDhami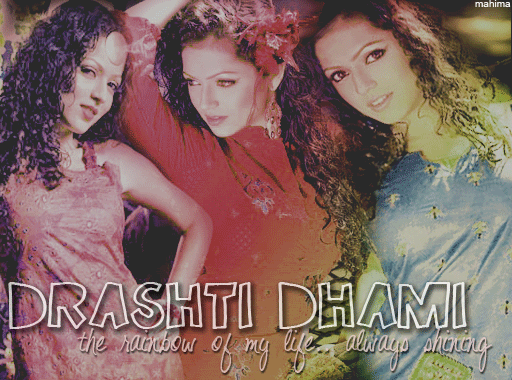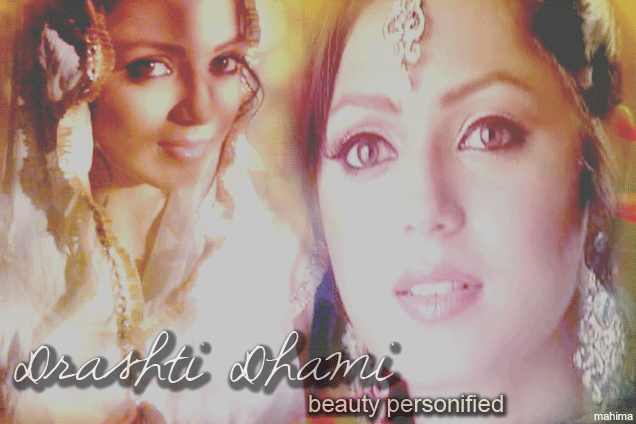 Gurmeet Choudhary/ MSK
ab iske bare me kya kahun.. I love him.. so defo it will look awesome to me.. lets see how will u all find it..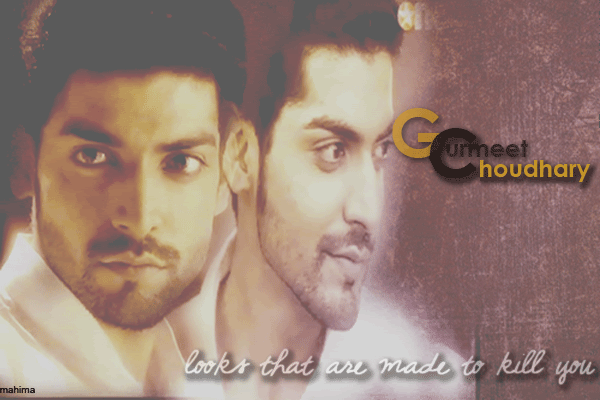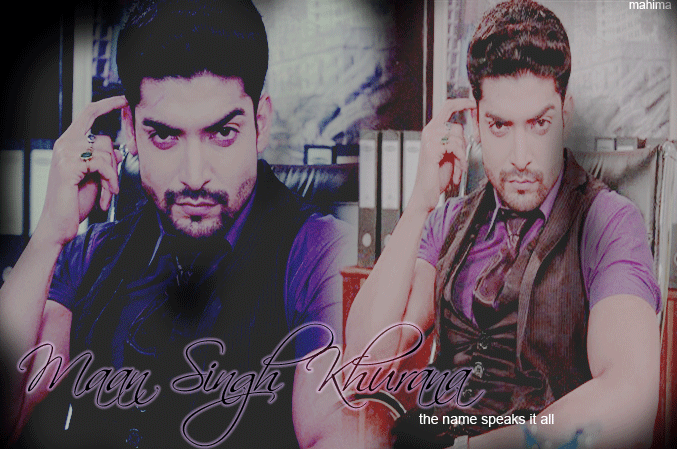 Maaneet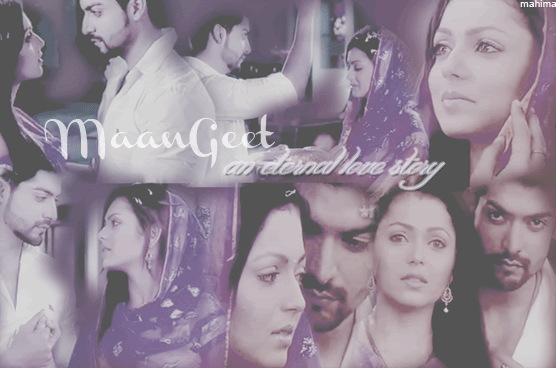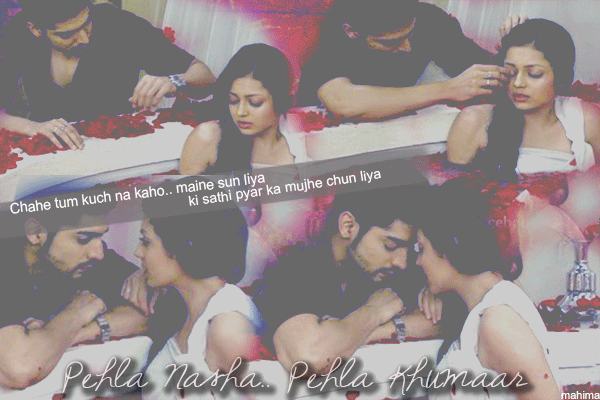 Had made this a while ago... forgot to share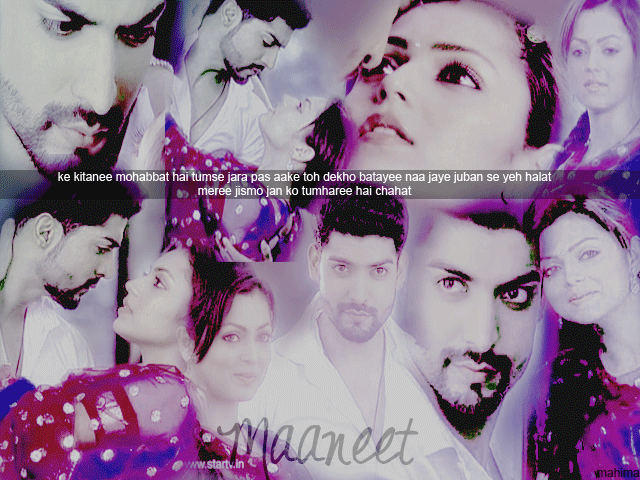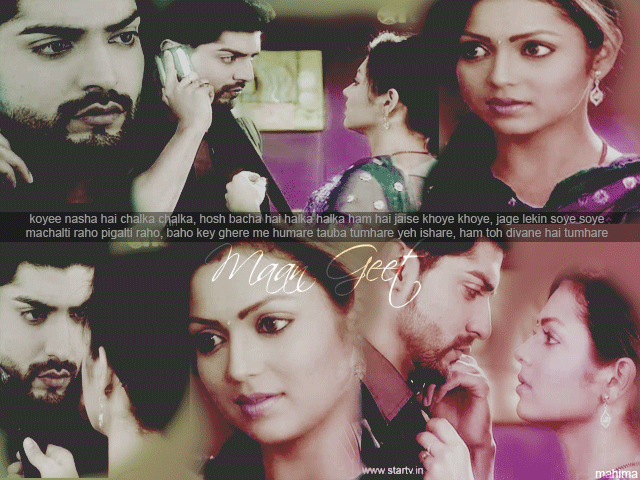 Requests
for sweety
plz tell me if u don't like it.. I tried my best.. if u don't like it I'll make it again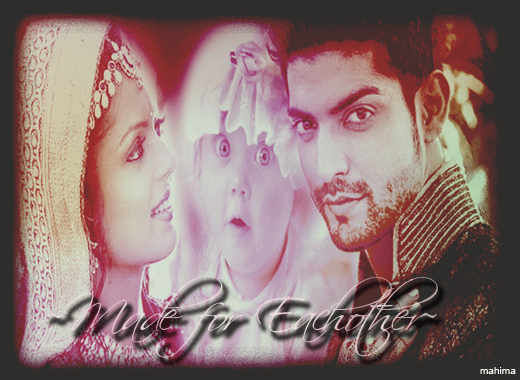 Any suggestions/ criticism in a good way are most welcomed :)
Do press the like button & comment if u like my work
With love
Mahima