I'm still a maaneet maniac but i love some other ppl too..
Well its mostly Twilight..
I'll make it..
I have seen few vids of TVD on youtube.. not completely aware of the storyline.. but i really liked damon.. or Ian.. is that his name??
.......
What can I make
- non-animated siggies
- non-animated icons
- avis (yeah.. I learnt them
)
.......
Rules to follow

-I need HQ or EHQ pics and not small ones..
-do leave your name and the text you want me to add on your requested sig..
-I will pm you when its done so don't keep asking..
- Plz request here itself.. no PMs
- Plz use it for atleast four days..

Plz don't cut/copy/crop my work or claim it as urs..


PRESS THE LIKE BUTTON TO RECEIVE PMs.
ALL TEXTURES THAT I USE ARE FROM DEVIANT ART, MAINLY JENZCREATIONS AND MANY MORE (I DON"T REMEMBER THE NAMES) BUT WHOSOEVER'S IT IS, CREDIT GOES TO THEM :)

.......
Index
Pg 2- Maaneet, Armaan-Ridhima, Mausam, Kareena/Saifeena, Karan-Kritika, Raya
Pg 5 - Maaneet, Ragini Khanna, Karan-Kritika, Veer-Icha, Saumya Sethi, Aishwarya Rai, Katrina Kaif
Pg 10 - Maaneet, Sanaya Irani, Priya, Requests
Pg 13 - Maaneet, Drashti Dhami, Gurmeet Choudhary, Requests
Pg 16 - Maaneet, Drashti Dhami, Arshi, Katrina Kaif
Pg 17 - Maaneet, others, requests
Pg 19 - Maaneet, Robsten (lots of both of them
)
Pg 24 - Maaneet, Twilight, Bollywood (Imran khan, Deepika, Anushka, Aish)
Pg 30 - EMAET, Madhuri, Kristen, Maaneet, Rajeev Khandelwal
Pg 35 - Maaneet, asin, Avis - Twilight, Requests
Pg 40- Maaneet, Arhi
Pg 44- Maaneet, Twilight
Pg 49- Anushka Sharma. Aish, Bebo, Deepika Padukone, Requests
Pg54- Arhi, Requests
Pg 61- Arhi, Twilight, Maaneet
Pg 68- Bollywood, Twilight
Pg 71- Maaneet, Arhi, Edward (avi)
Pg 75- Maaneet, GC, Barun(happy b'day), Madhuri, Madhubaala, Aarya
Pg 79- Arhi, Maaneet
Pg 82- My b'day treat!! (VMs on Maaneet)
Pg 83- Happie Bday Sanaya & Kareena, Robsten, Arhi (avis)
Pg 87 - Arhi, MG, avis, Requests
Pg94- MG, Robsten, MRK, Taylor Swift's videos' sigs
.......
[Plz give it time to load.. coz its really lots of it]
Siggies
This was my first siggy..which doesn't even look like one..
Really I must say.. I've improved alot from then..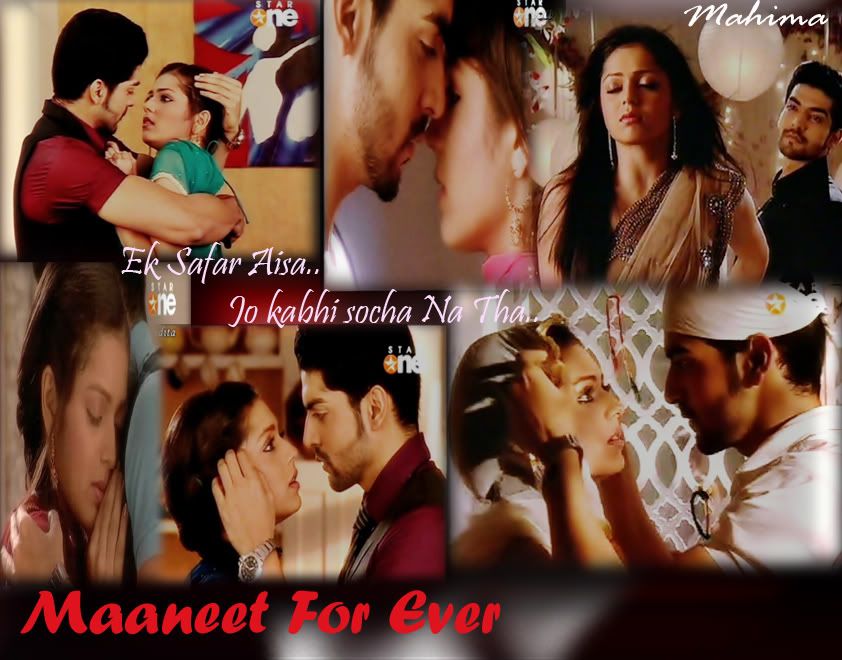 this is my second sig.. much better I must say
Now comes my improved work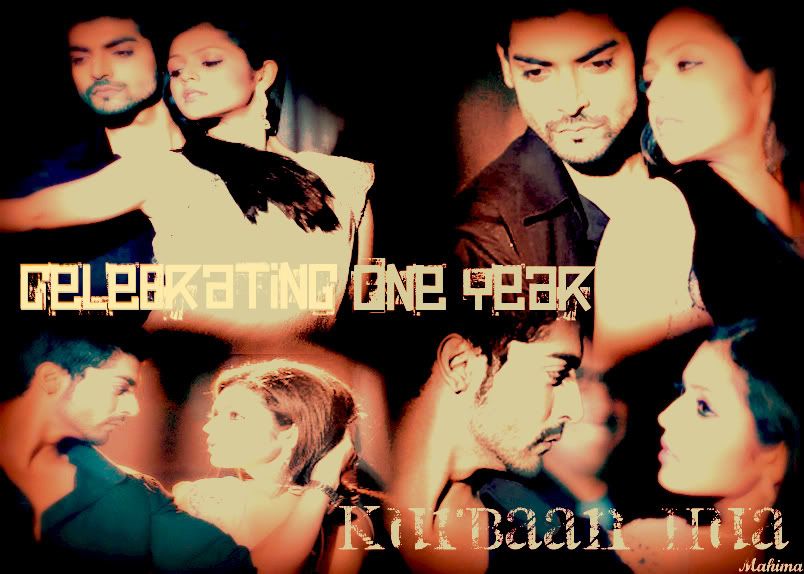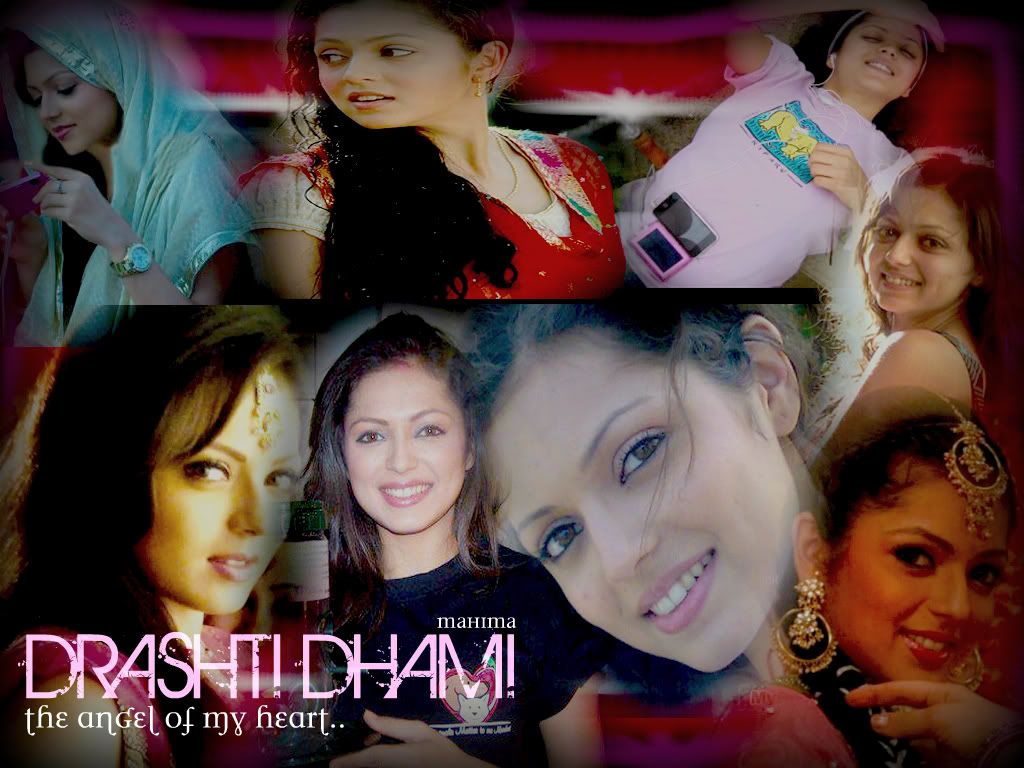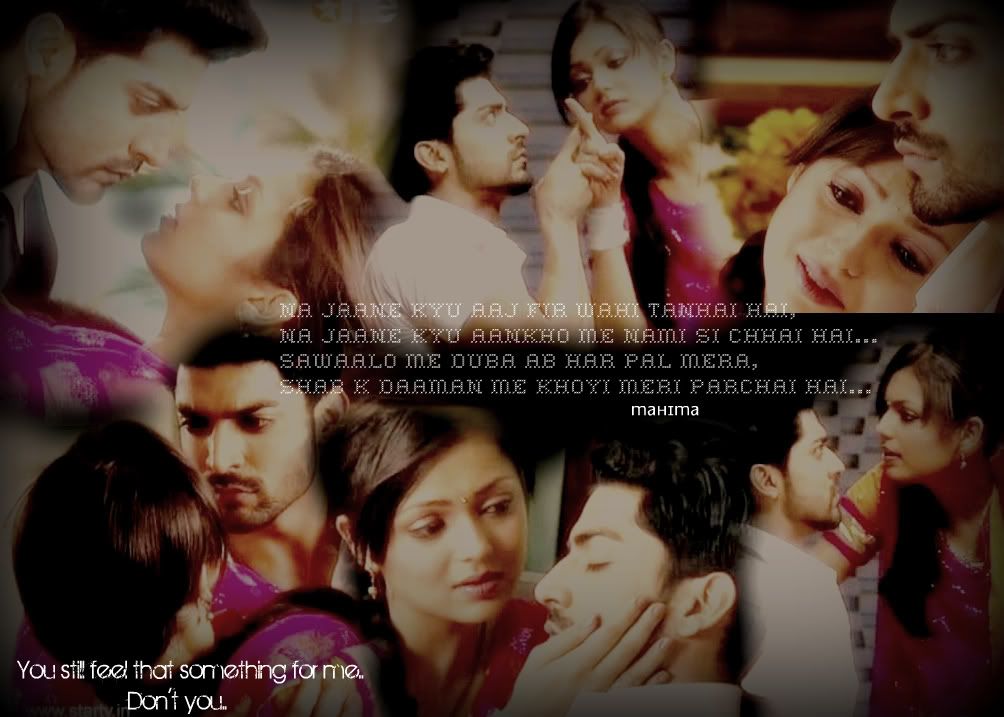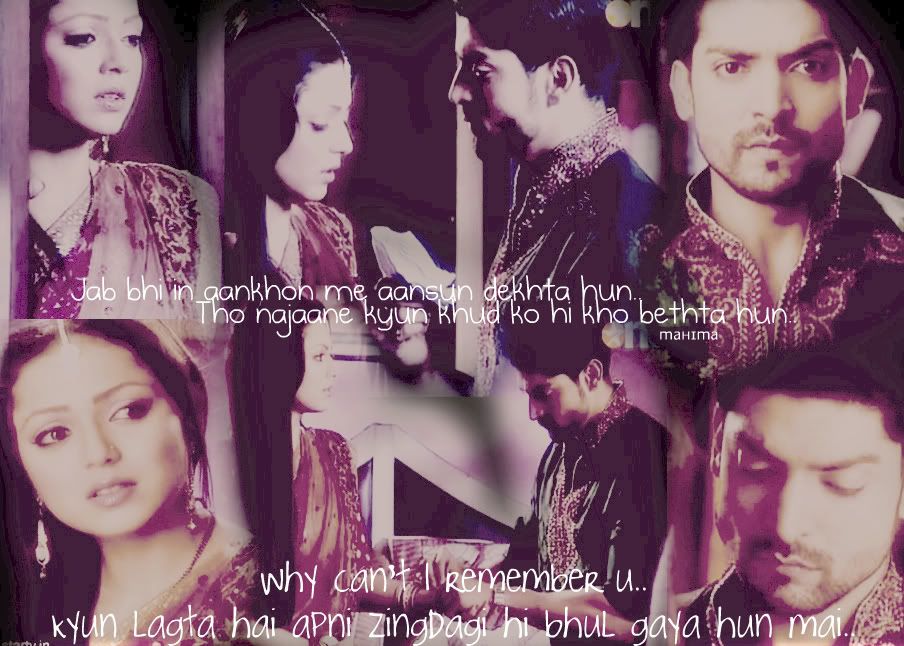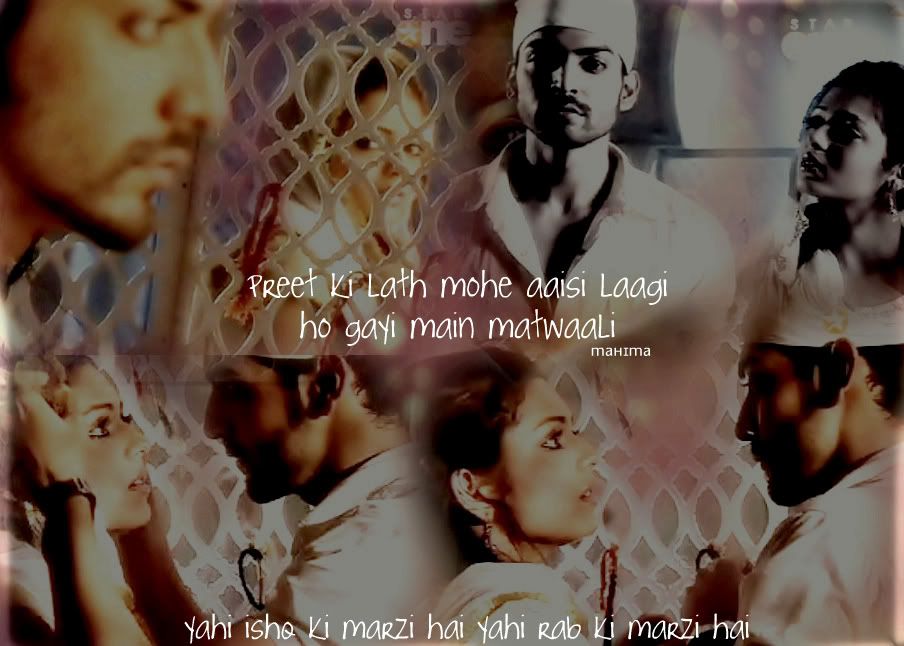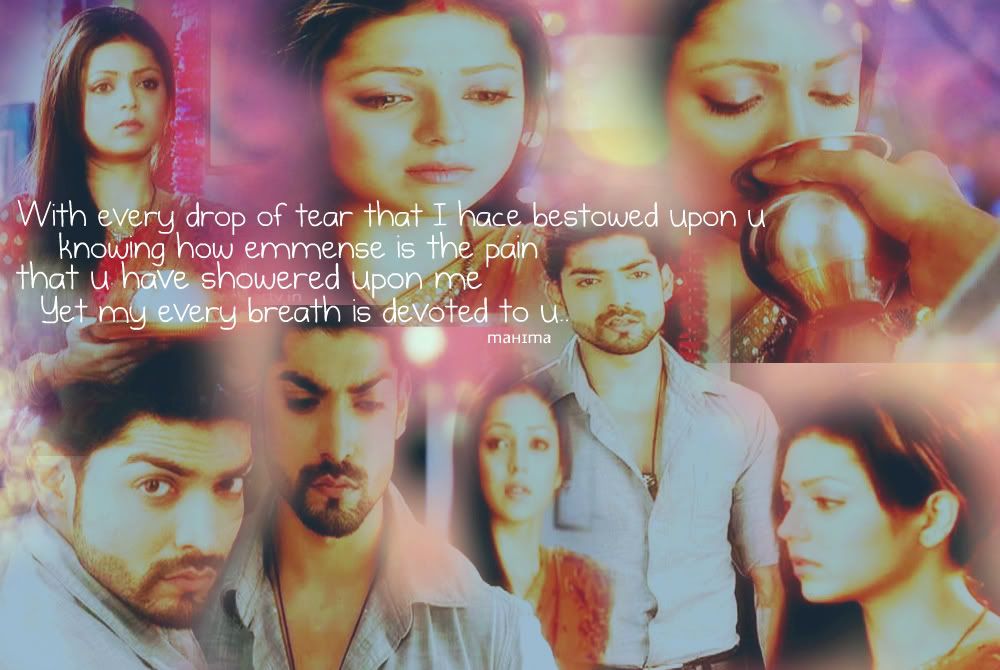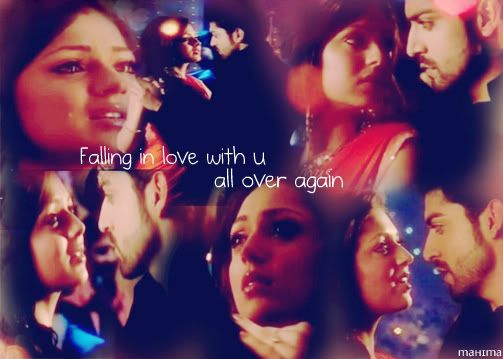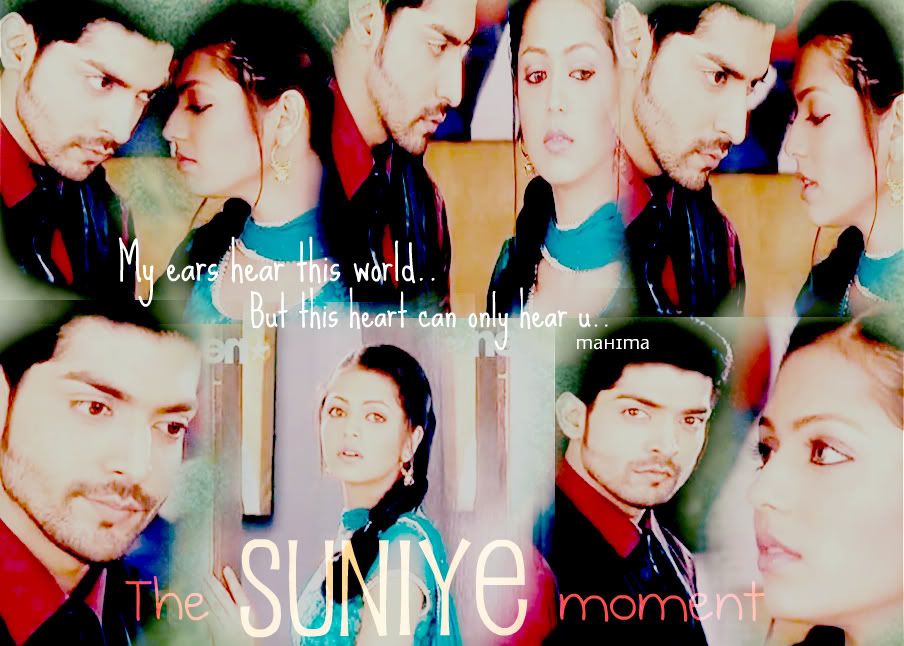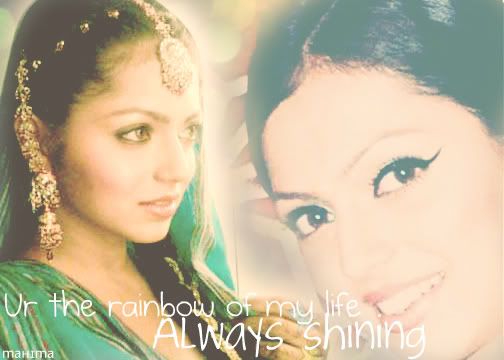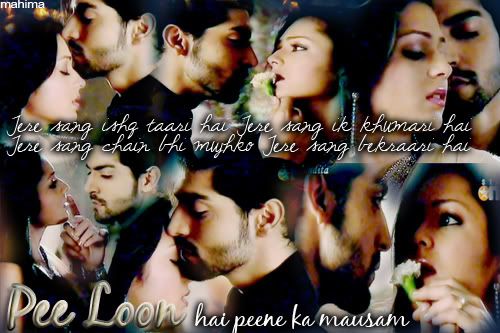 Non-maaneet [very less compared to that of maaneet.. mostly bolly stuff.. coz I don't watch any telly stuff else than GHSP currently.. other telly stuff would only be ur reqests]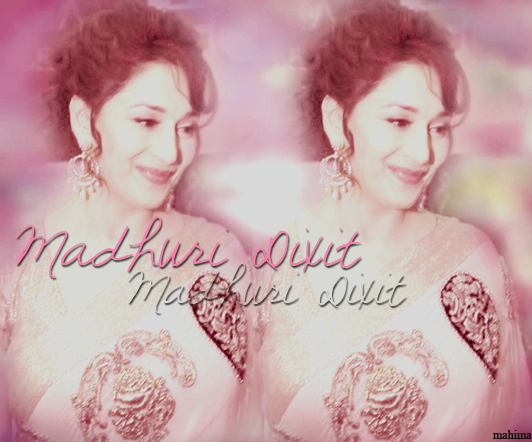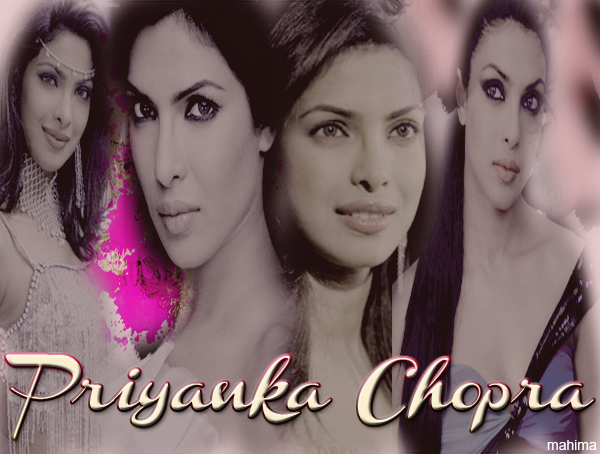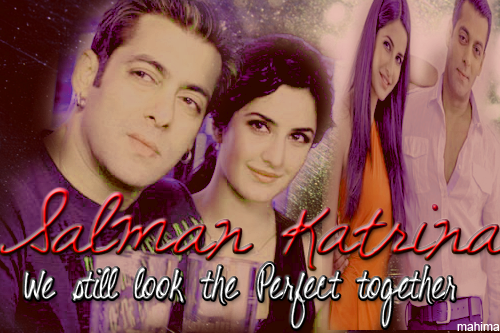 this is really blah..
Icons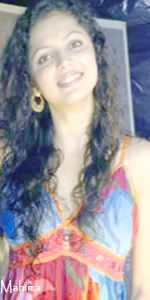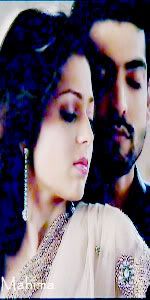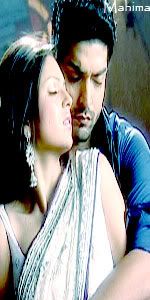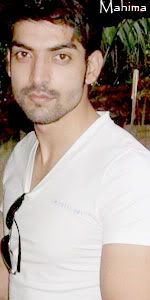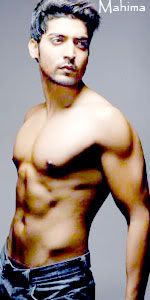 Thats it.. Hope u guys liked my work..
Any suggestions/criticism in a gud way r most welcomed..
Plz press the like button to receive PMs..
Plz don't request until I make it clear that I'm open..



Mahima