Mein aa gai

Aur Hi to banta hai na


Hi everyone,
Salaam Namaste Kinrulians...
To the paradise of kinrul We all may know kinnyn parul as ranvir n ragini from BIDAAI or VIREN ND SURBHI from CCBM ND RSBP, but today, KINRUL has made a name in the industry. kinrul our kinrul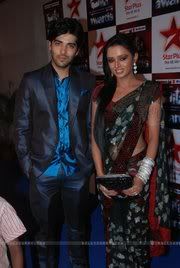 kinrul earned thier popularity with SAPNA BABUL KA BIDAAI and KINNY'S chemistry with PARUL became very popular. KINRUL is very popular n young generation.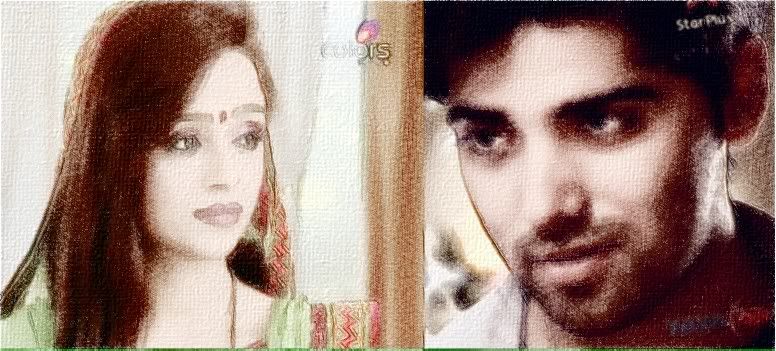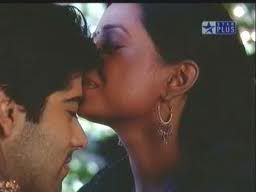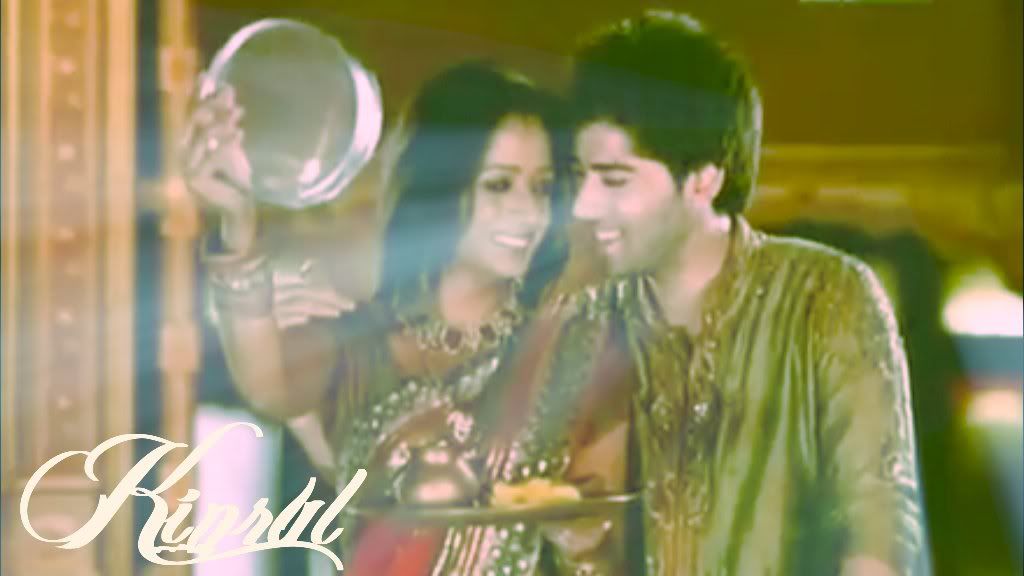 they are sooo cute!! i love them so much..both of them like bond together..its sooo cute!
i wish they get together in the serial soon!
These two are one of the most loved jodis on the small screen This onscreen couple shares a good relationship off screen as well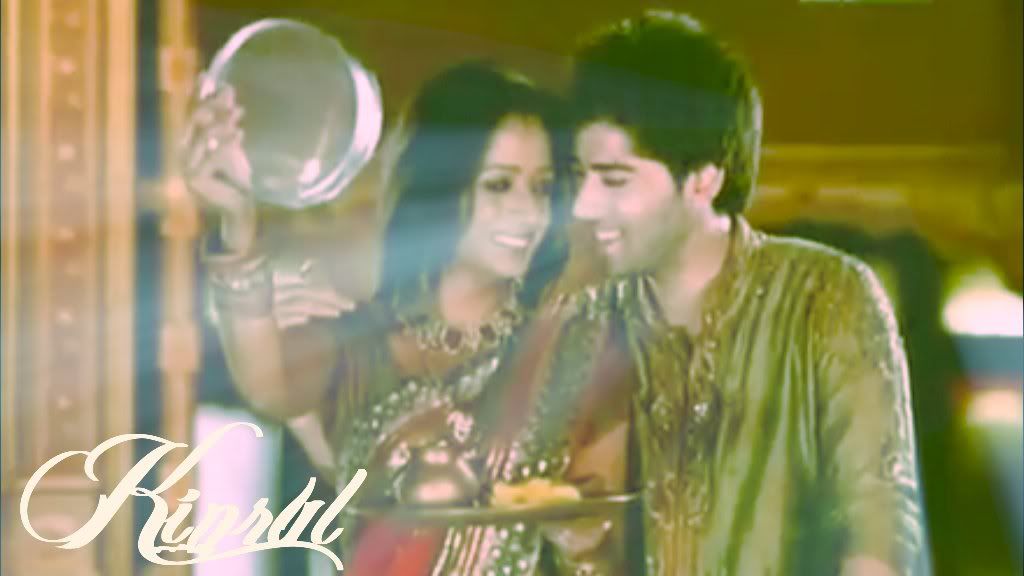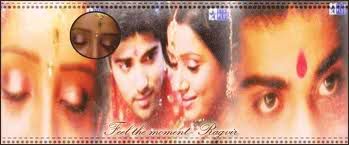 [email protected]
them thy r so lovely kinshuk is a awsome actor and handsome too
and parul is so beautiful her acting is mindblowing she gt a gr8 face


Edited by nidzlovekinrul - 18 September 2011 at 11:13pm