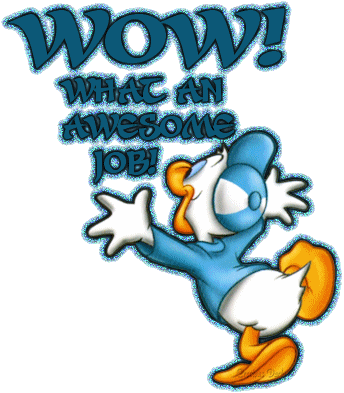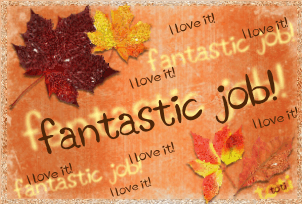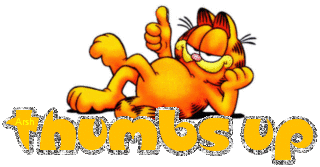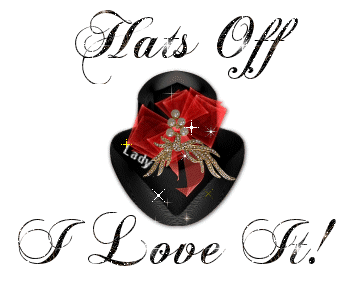 for part 76









Maan gestured adi to follow him to his cabin gave him some instructions and then went to the IE floor.
As he walked to the conference room staff moved to give him way.
Saha stopped in middle of her blabbering as she saw maan enter.
Whats happening here?
Sasha gave a brief without any masala as maan had a very stern expression and one wrong word and the volcano may burst on her.
She added that geet isnt saying anything that means she is guilty.
Geet stood up. I can explain. Came a hoarse meek voice of geet.
Maan just raised a finger in her direction to make her keep quiet. Geet was too shocked at his response and kept mum. She stood there giving him a pleading look. Sasha smirked seeing maan not hearing geet.
What do u have to say Mr Desai?
This girl is a cheapster. First she persuaded me to meet her yesterday for a meeting then when she came her papers where not upto mark. She flaunted herself and persuaded me to sign without reading. I tried my best to stop her and when warned her of dire consequences she turned hysterical. Look she hit me with a vase. I believe in proffessional work. cant tolerate such staff.
So Mr Khurana either u fire her or we cancel the contract. Desai's eyes glinted with victory as he looked down on geet.
Then adi entered and whispered something to maan. Maan nodded and took the papers adi was carrying.
So lets be proffessional Mr Desai. Lets cancel the deal. It means we pay u 50 lakhs on cancelling the contract. Right adi?
Yes sir.
So here are the papers sign and leave.
JM – it's a very big amount MSK. Y do we pay him. geet isnt saying anything.
Sasha added. MK geet is not clarifying.
She doesn't need to. I trust her and need no explanation from her side.
JM – it's a big loss I wont agree. Lets have a board meeting.
No use JM even the board will have to decide in my favour. I own more than 51% shares. I have bought all the shares in the market. U own 45% and all the rest r mine. U better sign it.
Geet slowly moved close to maan. She bend her head on his shoulder sideways gently holding his left hand with both her hands
I will show u what I can do… a limping geet walked barefoot out of maan's cabin. She moved lifted up a big cane vase outside maan's cabin and hit him on his shoulder. everyone was taken by surprise including desai. She flung the vase again in air and hit him with all her strength. He winced in pain.
He raised his hand to hit geet but she moved.
U deserve this. She hit him with her knee between his legs and he crouched as it him badly.
Maan moved to help geet, his fist tight and face stern. Adi stopped him for the first time.
Sir..
Maan turned furiously at adi.
Sorry sir but its her fight let her win it… if she does this today she will get back her lost pride and confidence. She needs to break the shackles and stand for herself.
Adi added meekly… jarurat pari to jaenge…
Maan was convinced. He wanted her fighting striving geet back not the one who was shocked to the extent that was not even talking.
Geet turned to leave desai in pain. He raised his hand to hit her on her back but was stunned when he got a tight slap as immediate response. V slapped him as she was standing near to him.
V shouted in her accented tone – u back stabber. Piche se marta hai. Becoz of jerks like u we cant work peacfully.
What followed was unexpected and maan didn't stop it even. He infact gave an approving look to pari when she looked at him.
Pinky lifted the phone reciever and smashed it on his head. Geet turned back lifted some files and started hitting him. pari came with some stuff too. One of the staffs blessed him with her sandals and ultimately few women unitedly turned him to the floor and kicked him badly. He was beaten as the whole office stood there to watch.
Sasha – MK this is not right.. our reputation and name are at stake. This is not civilised way to behave and that too in khurana's office.
I own the place. and it is fine for me. the most civilised way woman shud behave.
When he was beaten black and blue the ladies backed off. Geet gave him the last and looked down upon him.
V – now go and file a complaint that 5 women have beaten u. I can tell u the names and address even. But be prepared for answering us in public. Call the media and show ur plight.. tell ur wife that we have beaten u. u wanted to file a case against Boss go first do it against us and we r ready to take the balme.
Go.
Geet looked back and maan. She was tired ad swayed. Maan rushed to her and she again fainted. It was a mixed effect of sedatives, tiredness and low sugar level




Maan cud see how restless she was as nuts and yash tried to make some casual talk.
Ghar chalen?
Haan. Was an instant reply and a comforting one.
Chalo
conti soon eagerly waiting for next