Originally posted by vrushika
who said its not good..it was awesome..wow..it was so cute..actually as cute as you... loved the update di..love u love u..bechara prem..as was that doc u????? hmm... acha hai..chance to mila... okay my comment reserved till tomorrow afternoon.,. i will surely edit..coz wanna give a long wala comment for a fab update...love u
edited
hmm update
what to say about it it was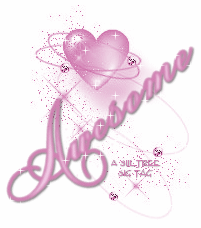 i loved the update
what to say i have no words
from the start till the end
fantastic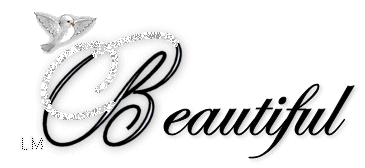 " />
prem bechara is sick
and heer so worried for him
but u know it was cute
the way she took care of her
the way she took him to doc
the way she did all those things for him
the one she handled everything
masha allah!!! awesome
after that the test started, it was a 3hours test n heer only knows how did it passed. she was always looking at prem coz of his health. prem was putting his one hand aroung his head coz of headache n was doin the paper. heer while doin her paper, was praying that prem's paper do good.
then afterwards heer called a pune from outside n said sumething to him. later they was a glass of water mixed wid disperin kept infront of prem
prem: mai nay tu yeh nhi magwaya
pune: pata hai
prem: pher:
pune: heer beti nay bola tha.
prem looked at heer n heer smiled to drink it. prem thank fully smiled her. later that prem slowly slowly drink the water n did his paper n so did heer.
this was so adorable
plz update soon
waitng for the update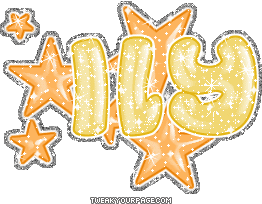 hi di i had typed a long comment but god knows how its not getting posted here..sorry
vrushuuu thankooo so much for the commentsss...loved it by heart!!!
will update now...ting!