Originally posted by fri42911
Happy Birthday Dear Asma!!!!!!!!!!!!!!!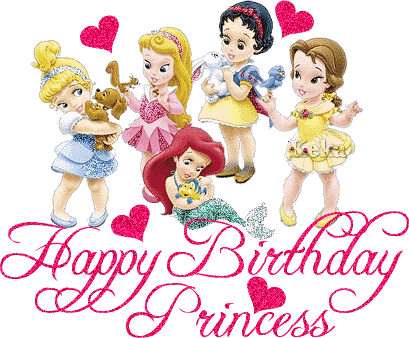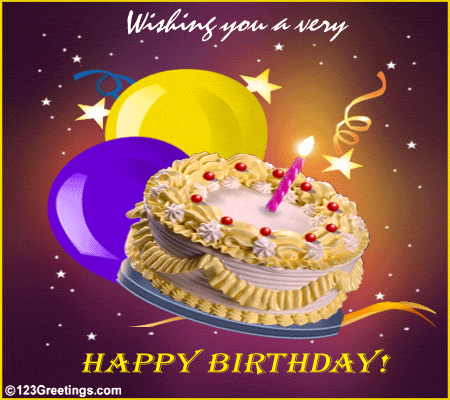 Happy Birthday and many happy returns of the day!!!!!!!!!!!
babli
Thanks a lot Babli for ur warm wishes.
U've called me princess.That's soo sweet of u.
I guess u r one of the all beautiful girls who have come to wish me in the card.I think u r the pink one.
The birthday cake looks soo delicious.I wish I could relish it.
The birthday card is really very beautiful and the message on it makes it even more pretty.
I really loved it.
The last one is my favourite gift from ur side..
Laughter,luv n fun times have come to wish me and shall remain with me all my life hopefully.
This one is really a wonderful gift..
Love u soo much Babli for all this.
I really feel special.
I'm really happy to have u as my friend in my lie.
A warm hug and lots of kisses
Asma