SAKHI ... my sweet friend

Sammy is a friend,
You can talk with all night,
She's there to depend on
When things aren't just right.
She is a source of gentle warmth
And wisdom for you,
Someone who stands by you,
When you're feeling blue.
She is someone,
Who is dear and special to me,
The pictures she posts are a delight
They inspire me to write.
She's there when you need her
To hold out her hand,
Her verses always tell you,
That she understands.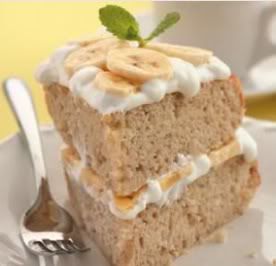 l
Mary, Mary quite contrary; how does your garden grow?
With Cockle shells and silver bells; and pretty maids all in a row!
Mary, Mary could you then make a bouquet for me
It's for a special friend of mine; it is her birthday you see!
Baa Baa Black sheep; have you any wool?
Yes sir, yes sir, three bags full
Give me those for a friend of mine
To knit a sweater warm and fine!
Hot cross buns, Hot cross buns
One a penny two a penny
Hot cross buns.
I want one for my Sammy
A real priceless one
I don't care for the pennies... Hot cross buns.
Two little birdies sitting on the step
One is Sammy and one is Skep
Fly away sorrows, fly away tears
Only smiles and joy for Sammy my dear.
Sammy had a little friend whose wish is pure as snow
Everywhere that Sammy goes, laughter should follow
Joys and happiness should forever with her stay
For my Sakhi I sincerely wish "HAPPY BIRTHDAY".