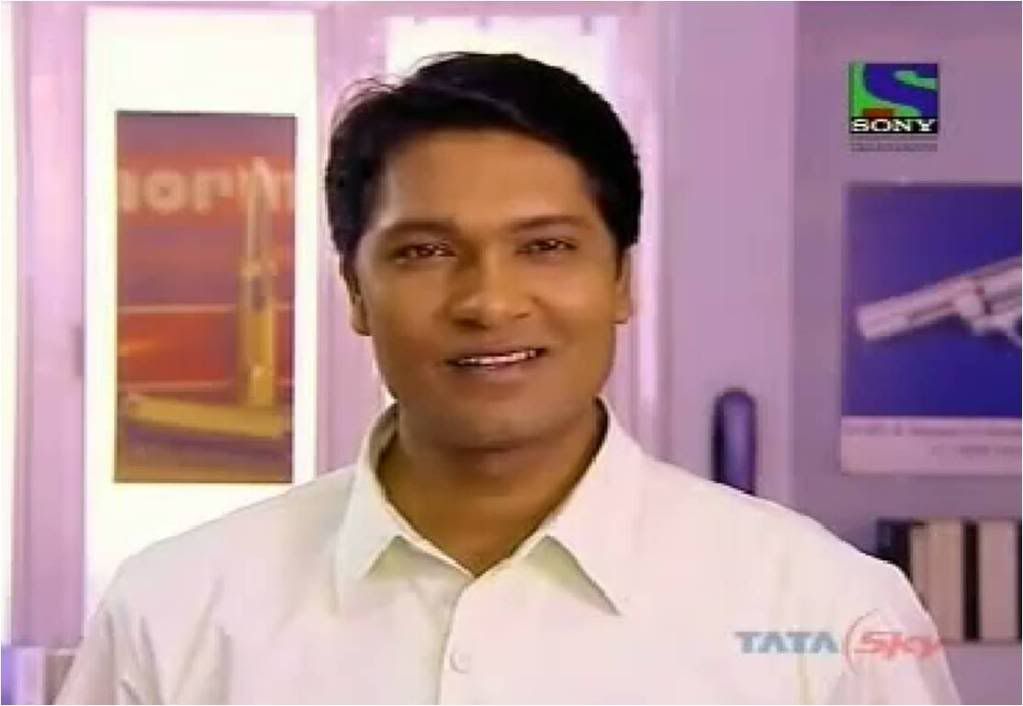 those eyes ... the combo of those lovely deep angel eyes and that excellent smile is magical !!! No doubt I was forced to write poems on them once
...
I love his eyes ... i've never seen more self explanatory,deep eyes ... they are majestic and hypnotic !!! The song indeed suits him perfectly
Look into his angeleyes
One look and you're hypnotized
He'll take your heart and you must pay the price
Look into his angeleyes
You'll think you're in paradise
and that smile of Daya sir ... it's so gentle like a kid's smile .. so pure and pleasant ... I miss that smile ... it was very much genuine !!!
Indeed the Greek God ...


Edited by Bhavanab - 20 October 2011 at 8:53am