Bones- beautiful sig!! the lifts!! So perfect!! And you are welcome hon!!
Ramz- beautiful sigs! love the effect that lightening and shadow or double effect!
Afiya- aww! Such cute scenes!!! Simple yet beautiful
Anaa- awesome sigs once again!
Hinna- gorgeous sigs! Chori chori is my fav too!! I just love Shantanu and Khanak in that entire sequence!!! Just so adorable and cute and perfect and whatnot!! ETHEREAL!!!
Saira -kya karen!!! this is the therapy for me lol
And thanks to all for hitting the like button and for such beautiful and wonderful comments *a big hug*
As Hinna reminded that it is the anniversary and it being one of my fav scenes here are some sigs!!! Feel free to use if like of course!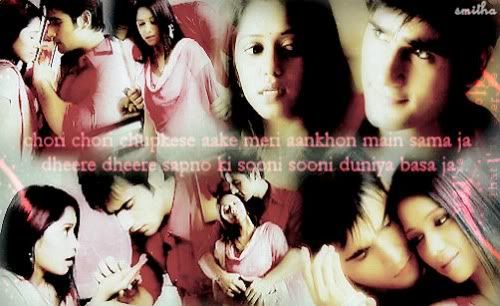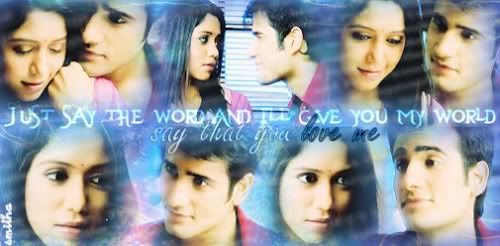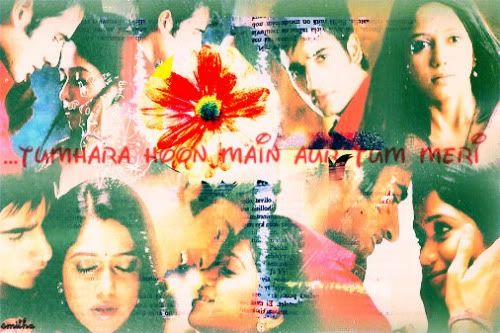 Edited by SPN_JD_Addicted - 17 October 2011 at 5:40am