Thank you dear for mentioning me in the 1st page of your FF .
you know in all these days I usually click on the link to read the update , never see the 1st page ! today while commenting I clicked on the main link and saw the note of thanks on readers and my name on it
Awww !!!! it was really touching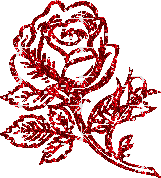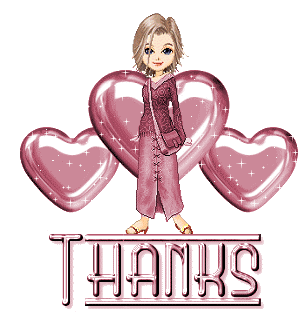 I'm sorry now with my course nearing its completion , most of my time is devoted to winding up of the final assignments which is taxing so I cannot always write comments to my heart's content !
But I really am overwhelmed by your gesture
_______________________________________________________
About the update well Geet is now fearing to lose Maan to mental disbalance if she would leave him !!
as they say " Forgive but do not forget " . From the scenario I agree Maan is genuinely sorry ; then his possessive streak came out as well !
Geet and Maan are known to have steamy chemistry which surfaced superbly in the rain sequence followed by Maan changing her
Awaiting Geet's reaction to this new situation
Loved the update
Thanks for pm .