Originally posted by muniza75
Originally posted by Absoluv
Originally posted by muniza75Param for you, i tried my best: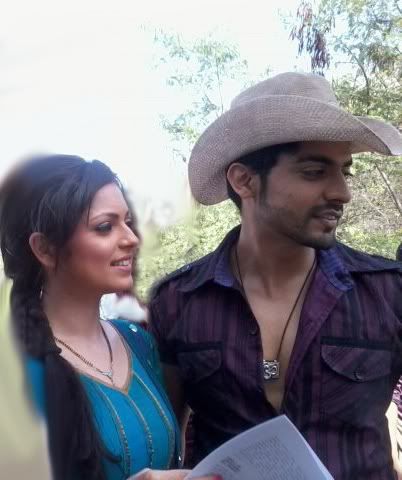 Muniza
Luved this one Muniza dear...AWESOME EDITING...Luv u gurl...u r too goodd...
I am happy that you have liked it, first i saw your post, and i was so tired, so i was like anyone could help u, but seems no one, Jas tried her best, but still the guy was showing behind, so i cleaned him, i could clean lil more, but then drishti face would get lil mess, so i left some black shade like a shadow, i hope it was fine?
Muniza
Muniza dear..PERFECT editing...luved it gurl...thanx yaar...even tho u were tired , u tried...luv u for that...
@Jas: Tu taan meri sweet lil cute si sister hai...luv u gurl for trying ur best...