First of all this is to tell VIVU aka ABHAY aka VIVIAn..hwo much we love him & miss him..post leap..and wishing for his entry soon..and also to send a message that ..we MISS OUR SIZZLING HOT ABHIYA MOMENTS..and also VISU interview..which looks like ..I saw it in my last life..!!
I want to dedicate this to all ABHAY aka VIVIAN & ABHIYA aka VISU maniacs like me..who are suffering ..not seeing him for last 3 days..& dont know when he will arrive in the scene..post leap..so to keep ourselves ALIVE..& KICKING I thought I will dedicate this song with Caps..from PKYEK Pic gallery (thanx to each & everyone..)
One look at these pics..and you will know why we go so insanely crazy for ABHIYA..!!
Lost and lonely coz you're the only one
That knows me and I can't be without you

Lost and lonely coz you're the only one
That knows me and I can't be without you
Hai kya yeh jo tere mere darmiyaan hai

Andekhi ansuni koi dastaan hai

Hai kya yeh jo tere mere darmiyaan hai

Andekhi ansuni koi dastaan hai

Lagne lagi, ab zindagi khaali
Hai meri

Lagne lagi har saans bhi khaali (lost and lonely)

Bin tere, bin tere, bin tere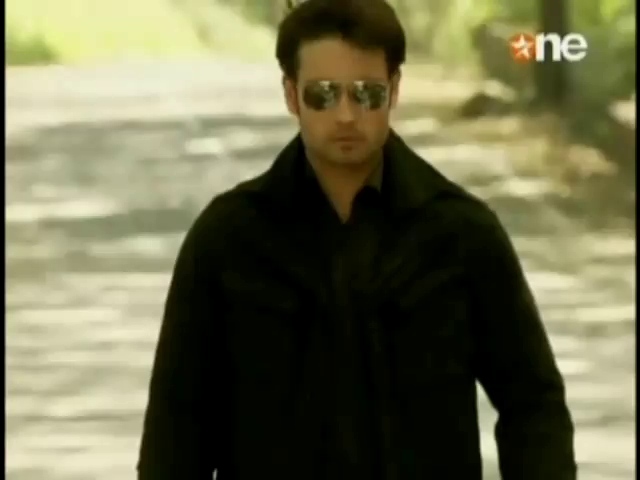 Koi khalish hai hawayon mein bin tere
Bin tere, bin tere, bin tere

Koi khalish hai hawayon mein bin tere
Ajnabi se huye kyun pal saare
Yeh nazar se nazar yeh milaate hi nahin

Ik gHani dehaayi cha gayi hai
Manzilein raaston mein hi gum hone lagi
Ho gayi ansuni har dua ab meri
Reh gayi ankahi bin tere
Bin tere, bin tere, bin tere
Koi khalish hai hawayon mein bin tere

Bin tere, bin tere, bin tere
koi khalish hai hawayon mein bin tere
Raah mein roshni ni hai kyun haath choda
Iss taraf shaam ne kyun hai apna muh moda
Yun ke har subah ik bereham si baat ban gayi

Hai kya yeh jo tere mere darmiyaan hai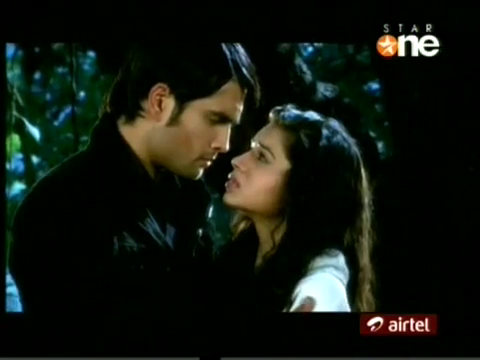 Andekhi ansuni koi dastaan hai


Lagne lagi, ab zindagi khaali khaali
Lagne lagi har saans bhi khaali
Bin tere, bin tere, bin tere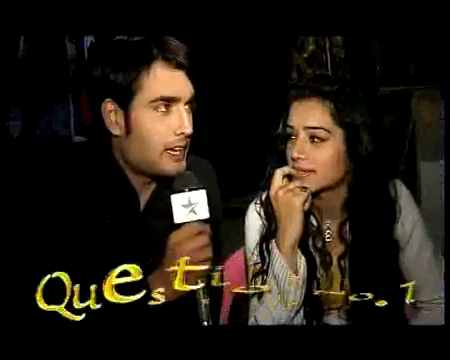 Koi khalish hai hawavon mein bin tere

Bin tere, bin tere, bin tere
Koi khalish hai hawayon mein bin tere

Bin tere, bin tere, bin tere

Koi khalish hai hawayon mein bin tere ..
l