Originally posted by Nan08Dearest Maham
Many many happy returns of the day!!!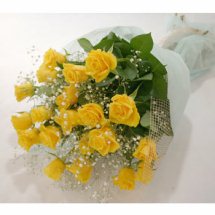 May you have a Wonderful day and year ahead. God bless you with all things that is The Best in abundance.
May all your dreams, hopes and aspirations come true.
Wishing you loads of love, happiness and good luck always
Nandini
PS: Kushi a very lovely thread :))
Thanks alot Nandini for your wishes! Appreciate it.. and thanks for the flowers!