Today is a very, very, very special day for us all
Bcecause today was the day a very special angel came down on Earth
PHreamer Kavya
Today is our PHreamer Kavya's birthday!!
Happy Birthday Kavya Di!!!
your most memorable moment since you started india-forums...?
most of the discussions in desh chatties thread when phreaming gang was in intial stages of bonding n then when yaz n sia's party when they became dazzlers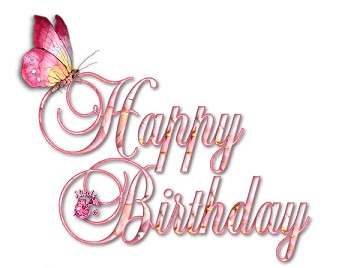 Happy Birthday Kavya Di!!
We hope you have an awesome life ahead
You deserve the best out of life
We hope this year brings another year full of Joy, Prosperity and happiness in your life
Youre an amazing PHreamer and we all love you immensely
From the PHreaming Gang!!


Edited by pwincess1 - 25 May 2011 at 4:59pm