Originally posted by brindamarfatia
Originally posted by nikita_ght
kyunki pics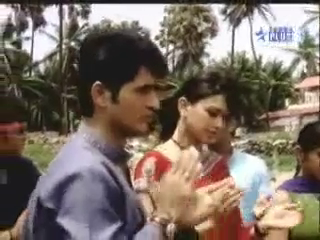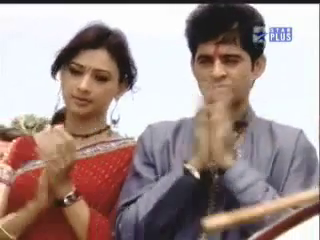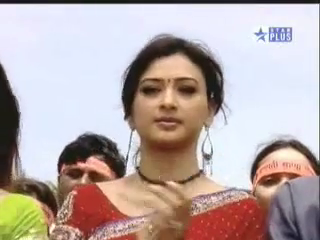 awww thnx alot nikki for these pics...muj to yeh yaad hi nahi...kab aya tha yeh??i mean after leap or before leap???
kyunki was so messed up n KN dint grew only so pata hi nahi chalta muj
btw nikki do u have this vdo??can u plz share it plzz
Karan looks so cute n Nandini as always gorgeous
so true yaar! i mean kyunki was so royally messed up that i actually thought this scene is from the time just after Nandini came out f the coma!
n it turns out it was during that crappy Gujral track!!
anyway how i usually try to differentiate the time scales of kyunki is thru Gauri's hair n dresses!sachchi!
at the beginning happy days she had that mop of cute curls n she wore skirt n blouse mostly..then after hijja part came n from the time she married him till Switzerland parts she still had curly hair n wore sarees or shalwars
after Switzerland part until she married karan she had short straight hair n wore shalwars,,
then after she married karan onwards until the leap if i saw any pics it confuses me too much i can never find out which part one is unless i specifically remember the scene t was taken from!!