Originally posted by Suvi7884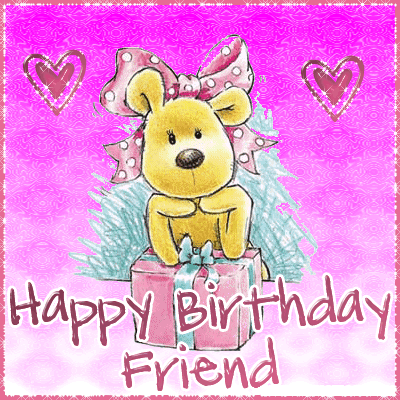 Happy Birthday Kiran!
May you live till a 100 and more!
And I hope this day is filled with masti and fun for you
Good Luck for your exam...and I know you will top it!
Humesha khush rehna Kiran
And I hoope aage jaake you get heaps of success, happiness, and whatever else you want
Well...aaj toh u jee bhar ke khao...I got heaps of stuff...neeche dekh!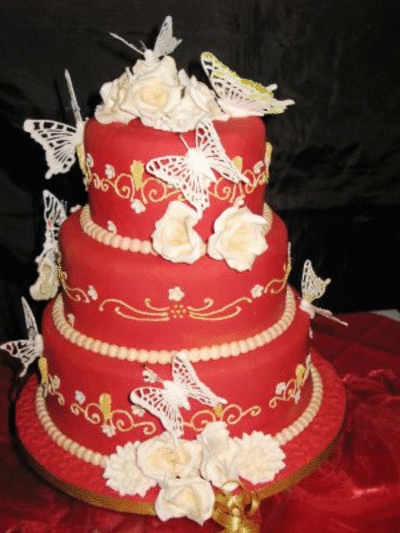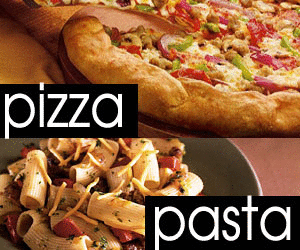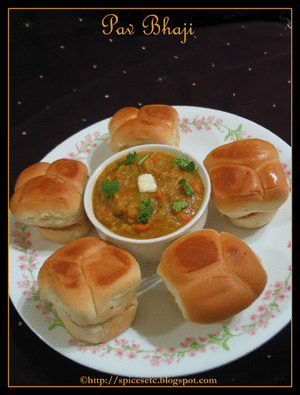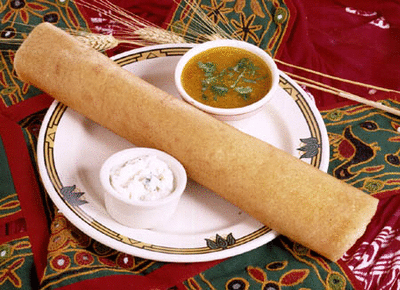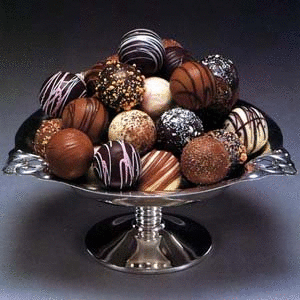 I don't know what you like...so I got you just about every food I can think of right now
Tujhe joh khana hai..you eat...baaki ke liye we all are here...or at least, I am. Cause I love you so much, I dont mind eating some of your left overs
Maybe those chocolate truffles...
ok now presents...uneatable ones
My brother says a birthday is incomplete without balloons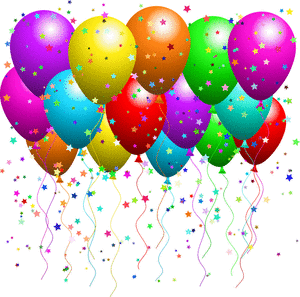 I got you a special DJ
Aur kuch chahiye toh bas bol dena...
Have fun!! Take Care!
Mwahh
Love, Suvi
Awww SuvIii !
First time i have read ur message in which ur emotions are so visible .
Thank you sooo much for these lovely wishes .
though jitna tum mujh ko khila rahe ho ,,
only one month tu is fat ko lose karnay main lag gaye ga !
LOve u sooo much !
the wishes , ur love to me was shown in all what u writeee
thank u sooo much ,, i have never felt so luckyyy to have so many ppl to celebrate my bdayyy !
Thanks Suviii .
you are a kickass datling :D