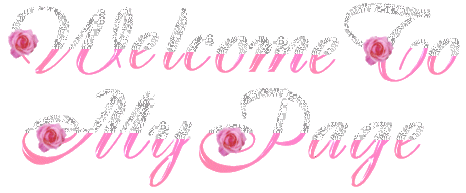 MY CREATIVE CORNER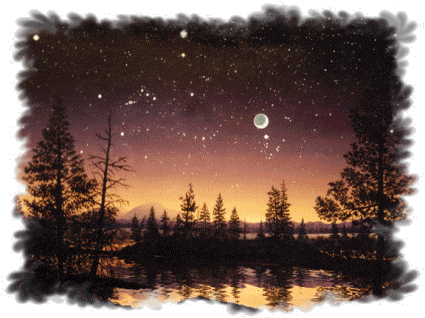 CID KI KAHANI...
ACP ne hukoom farmaya, YES SIR kehke sabne apne kadam badaye!!
Darwaja todte samay sabne daya ka naam liya, Daya ne abhijeet ko abhi keheke pukara ,
Abhijeet bhag,daudkar apne dost se milne aya
Daya ka CHATA, Abhijeet ka GUSSA
khooni ko laga Zor Ka zatka!!!
Kajal,vivek ne kisi pareshani ki baat ki nahi, jo frediee apna wife ka pravachan sunane hai chala.
Ammaji bole: ye chori! Dimag to thikane pe hai na tara!! Acp bole: dondo dundo kuch na kuch zaroor milega.
Tareeka ka naam sunkar abhijeet ke chehrepar ati hai hasi, ye dekakar daya bole abhijeet tum to ab fase!!
ACP jab bhi frediee ko date, ye TO APNA BACCHA HAI dr salunke hai kehte!!

INDEX
FIRST POST: CID KI KAHANI
PG 1 : BADHE CHALO
PG 2: CID TEAM
PG 2: WOH YAADE
by:Abhi to Daya
PG 3: FUNNY POEM BAARISH
PG 4: CID
PG 4: FOR DAYA SIR
PG 4: FOR FREDDY SIR
PG 5: DEDEICATED TO VIVEK(2 POEMS
PG 6 DAYA ABHIJEET FRIENDSHIP TEST
PG 7 ACPS SURPRISE(MY FUNNY STORY
PG 11 ACP KE DILBAR KA RAAJ
PG 14 ANIMATION
PG 15 MY VM
PG 17 VM FOR ABHI SIR BDAY
PG 19 DOSTI VM
PG 22 HAPPY FIENDSHIP DAY
PG 24 15 TH AUG SPEACIAL
PG 26 MEIN AUR MERI SOCH
pg 30 my talk wid daya abhi sir
pg 35 kabhi kabhi (my vm)
pg 37 do aur do paanch (my vm)
pg 40 my siggies on daya sir
PG 42 my siggies on eve of cid anniversery
PG 44 HAPPY REPUBLIC DAY (STORY)
pg 48 SUNO GAUR SE DUNIYA WALO...(MY VM)
[EK SALAAM SAHAS KE NAAM}
PG 51 MY SHORT POEMS

pg 52 IF-DAZZLER party
pg 55 CID: ~Fairy Speacial~
pg 58 happy anniversary to CID TEAM
pg 61 Animated & Non Animated siggy...
pg65
Poem on CID Officer Purvi
pg 69 Gift to ansha sayed on completing 150 CID episodes
Pg 74 Friendship Bond
PG 79 NEW VM PURVI: The All Rounder In CID
pg 88 HAPPY BIRTHDAY Ansha Sayed
pg 90 INDEPENDENCE DAY SPEACIAL WITH CID PURVI
pg91 Ansha sayed-The Multi Talented CID Officer PURVI
Pg 94 Ansha Sayed -The Golden Hearted CID Officer PURVI
(VIDEO MIX)
page 97 You Have Got It In "YOU"(Poem on CID Insp Purvi)
Page 99 Short Story On Purvi (Ye pal hume Yaad ayenge)
page 100 Story on Birthday celebration of Inspector Purvi with CID Team
page 101: -Happy 3rd Anniversary in CID Ansha Didi(CID Inspector Purvi)

Page 105: A sketch & a Short Story on Event of Ansha Didi's Birthday!!



Edited by Padmpriya - 15 July 2015 at 11:58pm