Originally posted by ssroomani
The real hero of the day!
He never asked a question...why the dulha changed or what is happening...
He did not ask for the sister of the groom to do the gathbandan...
He did not ask for the father of the bride for kanyadaan...
He was like...
Someone had blunder'd
His was not to make reply
His was not to reason why...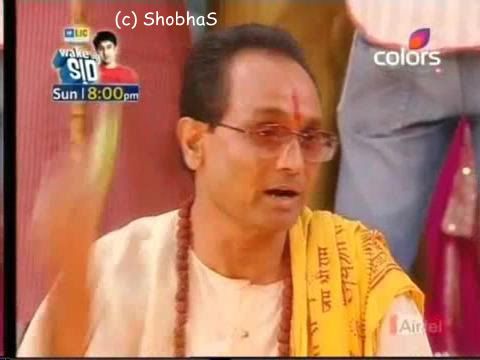 He even told Kulcha off when he cursed him!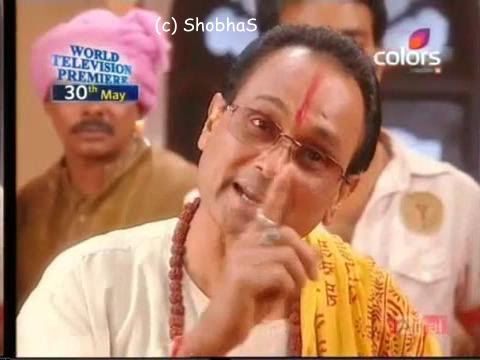 The other hero of course was...
Shadab who hugged Kulcha
throughout the ceremony! What a risk he ran!
Omi was shocked and stunned...
but now I wonder...
. was it because Abeer married Leher or was he upset at Shadab hugging Kulcha!
ROFL ROFL ROFL mummyji that is the most I have laughed in recent times
that is such a brilliant thought
Oh man I can't stop laughing
missed u so much yesterday at ratlam...love u so very much mummyji !