Hey Guys
!!
welcome to the second chat club...
For showing me your friendship!! Friendship is the most beautiful creation..
So here we are with the SECOND THREAD of "Friends are life!
"
So here goes a speech..
*Clears Throat*
*************************
Thank you all for joining my previous thread and for stopping to spam in my SS, OS or FF [combined one!]
Some regular visitors include Ms. Ekta Singh and Ms. Ambika Jain
!
And Joseph Bhai too
'
Thanks for making me complete 142 pages in my earlier CC
...
And Thank you for making this CHAT CLUB a successful one! =D
This one does not need any invites, all are free to join and spam
'
The new name is-
"Friends Together, Forever!"
One of my friend said:: "If love gets broken, you can look for a new one. If glass gets broken, you can always buy a new one. But if friendship gets broken you can never have the same one."
I will take no credit for these lines' =) These are by my school friend
.. Sorry, can't name her
!
Here is the new Club'
Enjoy spamming
!!
Love from Nivriti Rijhsinghani,
*******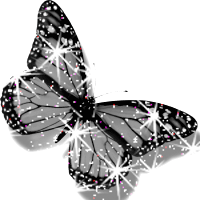 Edited by SajanRox - 23 June 2011 at 10:34am