Originally posted by 49erFan
Pallu, u know his hot hot body segment was on HT news today! I will rip video when I get home! As they say, if u got it flaunt it na!
Ok no unseen vanity van pics re!
ok another for u, just look at the eyes!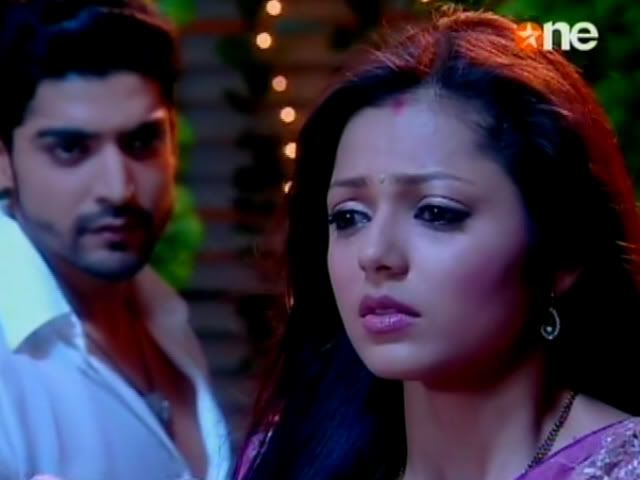 Hot segmant?
, please please PM it to me once u upload it, last time u didn't PM me
Waise how can Pallu look at the eyes in the third pic?