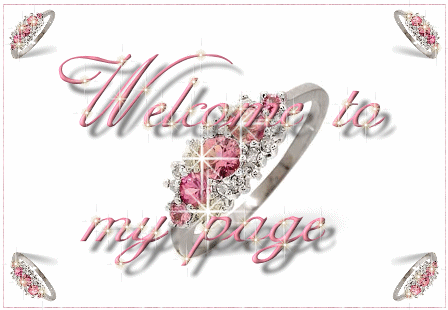 Loving a Rogue, and 10 ways to lose a guy won't be started until fall or may be never. This Ff is definitely is going to begin this week.
Concept
18 years ago, Sugandh ,and Arnav were threatened by the Mafia. But, they were protected by a goodhearted vampire, Abhay. They were nearly killed by the Mafia. But , Abhay killed the Mafia, and rescued them from their clutches. Arnav, and Sugandh requested he ask anything, and they would hand it to him. He asked the child Sugandh was pregnant with , A baby girl. Now on Piya's 18th birthday , he has come to claim his prize. To Abhay, Piya is his soulmate. Will Arnav, and Madhu hand their child to him?
Character Sketch(will be added soon)
Chapter Index
also please choose a song.



Edited by syria2014 - 09 August 2011 at 1:36pm