Originally posted by JanakiRaghunath
Tomorrow is a very special day...
<
<
<
<
<
<
<
<
<
<
...because it is the day in which one of our very special friends entered the world, bringing with her joy, brilliance, and a trail of happiness in her wake!





Please wish a wonderful, fun-filled birthday to our very sweet, caring, and kind friend...

akki-rockstar(Swati)!

Many many happy returns of the day dear, thank you for being such a loving friend to me on IF!
I can never forget all the fun we had in RF, and all the siggies and avis you made me even though you were closed.
I hope your birthday is filled with much love, blessings, and gifts from all your family and friends!
Here is a little something I made for you...hope you like it!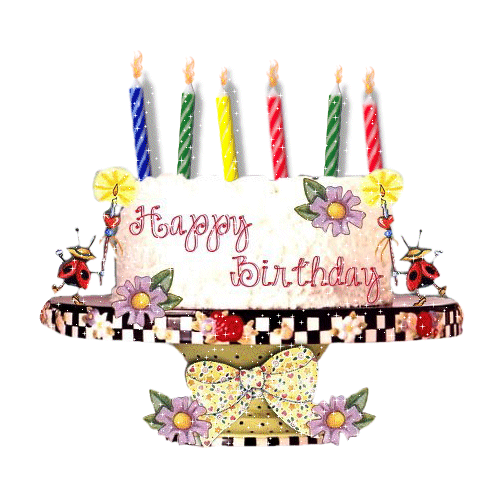 Janu
hey lalitha di,...thank u so much for this wonerful post..just luvd it..thanks a lot for so much birthday wishes..im so happy to see this..

i was out of station on mah b'day..when i came back..first of all i chkd mytho forum...yay!!...

im so so sooo happy to see this..just luvd my gifts...used them...

thanks a lot for so much luv n praise di..<3<3..luv ya so much...