Its the time for the AWARD CEREMONY! for the FF: DHATAK THA HAI DIL KISI KAY LIYE MAGAR...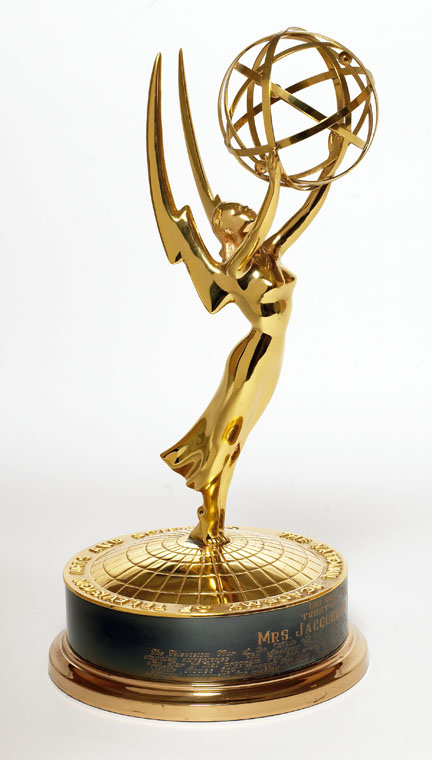 These were the nominations:

Question 1: Who is the best Character? ( among Boys)

A) Abhay
B) Samrat
C) Mayank
D) KAbir

Question 2: Who is the coolest boy?
A) Mayank

B) Samrat
C) Abhay
D) Kabir


Question 3: Who is the best character? ( among Girls)

A) PIya
B) Gunjan
C) Misha
D) Nupur
E) Riddhima


Question 4: Who is the best sisters relationship?

A) Piya and Nupur
B) Gunjan and Misha



Question 5:Best Brother and sister Relationship?

A) Abhay and Riddhima
B) Mayank, Misha and Gunjan
C) Samrat, Piya and Nupur



Question 6: Best Jodi?

A) MAYUR( Maynak + Nupur)
B) ABHIYA(Abhay + Piya
C) SAJAN( Samrat + Gunjan)
D) KASHA( Kabir+Misha)

First of all lets have some dance!!
Everyone on the dance floor please:
Now its the time to announce the winners!!
Every one excited??
Winner: best Boy=
Tie Between Abhay and mayank!
A) Abhay

C) Mayank
Winner: Coolest boy
A) Mayank

Winner: Best Girl=
Tie between Piya and Nupur
A) Piya
D) Nupur
Winner: Best Sisters
A) Piya and Nupur

Winner: Best Brother and Sister=
A) Abhay and Riddhima

winner: Best Jodi =
A) MAYUR( Maynak + Nupur)