Khajju
Many many happy returns of the day.
On this special day..as u celebrate ur Birthday,
Here's wishing for a whole lot of
Sweet surprises to come your way
Today and Always!
I pray this Birthday,
Will warm your heart
And may God's warmth
Not ever depart
For all year around
And the years ahead
Whatever you ask,
May you receive,
Whatever you seek,
May you find,
Whatever you wish
May it be fulfilled,
On your Birthday & Alwayzz.
Heres's sme gifts for u hope u like it


Kajal
As We Know 25th of may is right here right now in some Hours... we have a birthday of a very special member who's an IF dazzler..

she loves shopping


she loves going out with friends


she loves kareena kapoor


She Is salman khan's fan


any guesses..?

its our friend and a huge fan of bebo, sallu, hrithik and rani..
XTimaX
The
more
candles
,
the
bigger the
wish.
Wishing you everything happy for your birthday.
I hope that for every candle on your cake you get a wonderful surprise.
Wishing you a very warm Birthday.
Happy Birthday and many happy returns of the day.
and one of the most important part
tHe GIFTS
* we hope u like them..:)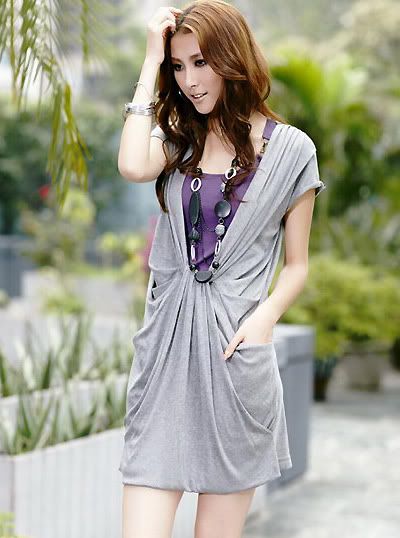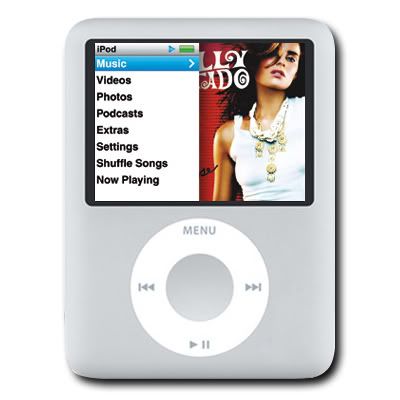 hameeda
May this year be your best ever.
I hope all your birthday dreams and wishes come true.
Not just a year older, but a year better.
Here's to another year of experience.
A simple celebration a gathering of friends here is wishing you great happiness,a joy that never ends.
A birthday is just the first day of another 365-day journey around the sun. Enjoy the trip.
Happy birthday, may this day always be a special one to remember.
May the best of your past be the worst of your future.
Hope your birthday blossoms into lots of dreams come true!
I hope that for every candle on your cake you get a wonderful surprise.
May today be filled with sunshine and smiles, laughter and love.
Happy Birthday and many happy returns of the day
SOME WISHES FOR U!!!
I'm wishing you another year
Of laughter, joy and fun,
Surprises, love and happiness,
And when your birthday's done,
I hope you feel deep in your heart,
As your birthdays come and go,
How very much you mean to me,

More than you can know.



KNOW CAKE TIME
HERE R SUM CAKES!!
KNOW GIFT TIME
HERE R UR GIFTS..
HERE R SUM CHOCOLATES FOR U!!
KNOW ICE-CREAM TIME!!
SOME GREETINGS...
Birthday is one of the best day in anyone's life. Birthday Wishes are the lovely words sent on this beautiful day. You can show your love, affection, respect and even expectation by sending such greetings to your loved on this wonderful day. Birthday is an event that everyone want to celebrate with lover, friends, or family members. On birthday many people use to arrange parties, dinners, musical functions according to their capacity. Birthday Greeting Cards are used to send
happy birthday wishes
to make this day memorable. A simple birthday greetingscan make your relation more strong and long lasting.
SIGGY FOR U!!!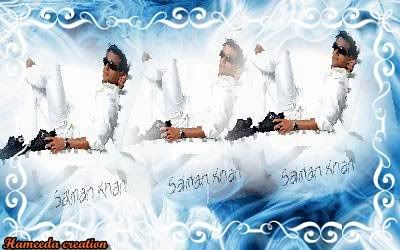 preeti
Happy Bithday Tima!
As we observe your birthday now,
Your cake and gifts don't matter much.
These common things aren't really you,
Ribbons, paper hats and such.
We celebrate a person who
Brings happiness to everyone,
Someone who gives more than she gets,
And fills our lives with joy and fun.
So Happy Birthday, and many more!
We hope you make it to a hundred and two,
Because we cannot even dream
What life would be like without you.
Hope u have a great day
here are my gifts
Have a great day
God bless
Love Preeti