As We Know 25th of may is right here right now in some Hours... we have a birthday of a very special member who's an IF dazzler..

she loves shopping


she loves going out with friends


she loves kareena kapoor


She Is salman khan's fan


any guesses..?

its our friend and a huge fan of bebo, sallu, hrithik and rani..
XTimaX
The
more
candles
,
the
bigger the
wish.
Wishing you everything happy for your birthday.
I hope that for every candle on your cake you get a wonderful surprise.
Wishing you a very warm Birthday.
Happy Birthday and many happy returns of the day.
and one of the most important part
tHe GIFTS
* we hope u like them..:)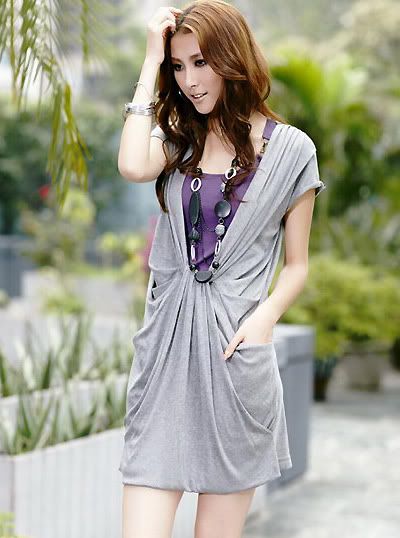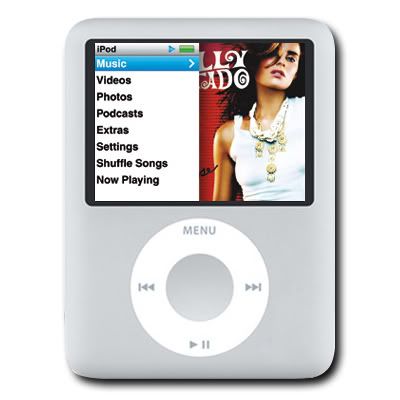 Edited by karansprincess - 24 May 2011 at 12:50am