Macho men missing from today's films: Salman Khan
Mumbai: Actor Salman Khan, who took the audiences by storm with his performance in Dabangg, is consciously making efforts to bring the 'macho man' back to Bollywood films.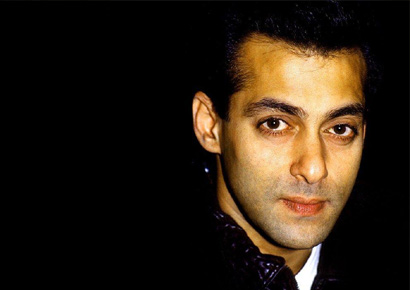 "I am consciously trying to get heroes...macho men back. I miss them. When my father wrote, the heroes used to be strong and central to the story, doing heroic things. I would go to the cinema and clap and whistle when I saw the hero on screen," Khan said.
"The macho hero seems to have vanished. I feel today people are also missing the macho man. I wanted to make sure people remember the hero when they leave the theatre. That is why I am doing such films," he said.
On why Wanted and Dabangg worked, Khan said, "Wanted worked because of father-son relationship. After father dies in the film, people wanted to see that hero does something. After father's death, the film took a different angle. In the case of Dabangg, it was surprising that children caught on with the film. I just went back into my childhood...we wanted to see heroism and that's what even children wanted to see in Dabangg."
Khan will be seen next in Anees Bazmee's Ready, alongside Asin.
About the film, the 45-year-old actor says, "The movie is a mix of my earlier hits - No Entry and Hum Aapke Hain Kaun...now imagine Anees Bazmee directing Hum Aapke Hai Kaun."
Ready will release on June 3, 2011.


Edited by Salmanayesha - 22 May 2011 at 6:31pm