Originally posted by Parachute.
Rach, you would love this...The WALL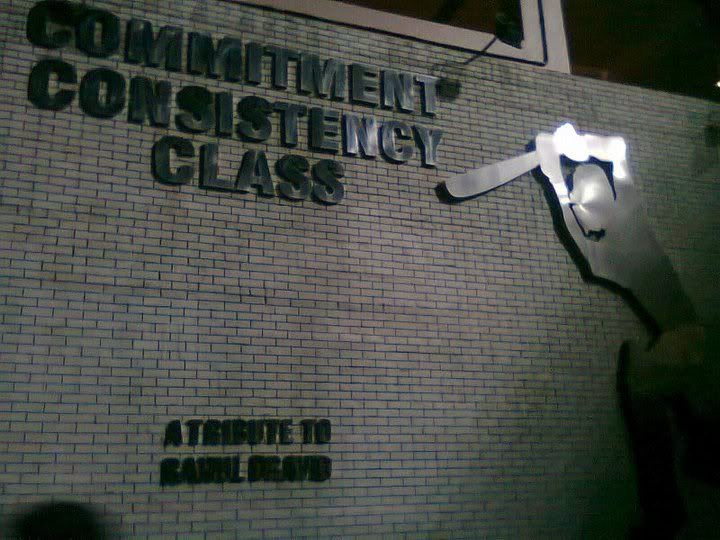 Okay now seriously back to revision. Over and out :)
Yeaah they made it outside Chinnaswamy stadium as a tribute to him. Aww feels so good to see this man!
I remember Sachin had accompanied Dravid when they were revealing this wall for the first time!