Originally posted by Riasa
Originally posted by koolgurl
Originally posted by kmh24ever
Originally posted by Riasa
Originally posted by kmh24ever
Originally posted by Riasa
Originally posted by kmh24ever
Originally posted by Riasa
Originally posted by koolgurl
Originally posted by kmh24ever
Originally posted by koolgurl
Originally posted by kmh24ever
Originally posted by koolgurl
Originally posted by kmh24ever
ohh sab pics post kar rehe hai
toh mien be karte ho yeh lo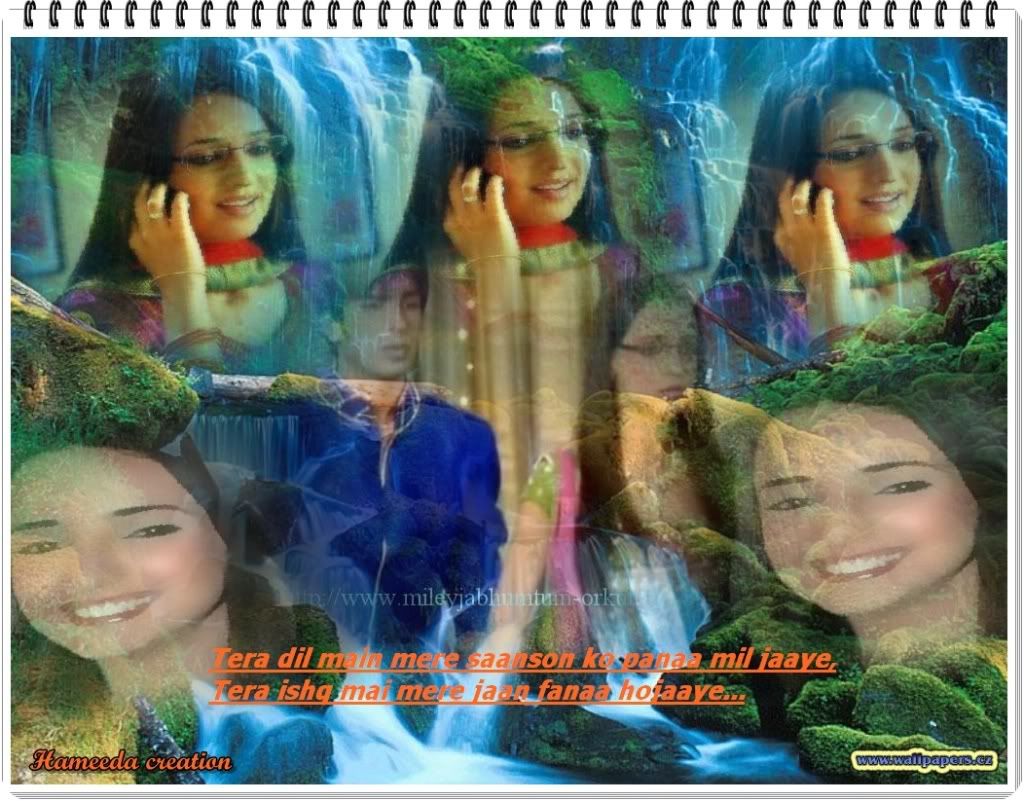 hahah its my siggy
btw do u like her?
well i dont like it
because i love it love it
ok
cool i gusse you are sajan fan well me to
ya i m there biggest fan luv them they r too gud
meee too Sajan fan ...
yuippp mujhe 2 sajan ke fans mile gai mil gai
same pinch
mujhe bhi 2 sajan fan...yeaaa
mujhe bhi 2 sa
dance with me oye dance with me
im already dancing ...
tum bohot slow kar rehe ho mere jese karo
u 2 r on fb??
yup ...bt im nt wid my real name ...:P
ok then add me aur give me ur user name