Awesome update Zeena & Zaina...
Sorry i am a bit late...
Very well update my dear...
As you know i am not interested in any FF's because i
think it's the wastage of time...
But i love your FF because it's all about Parul & Parulians...
Keep going like this...
And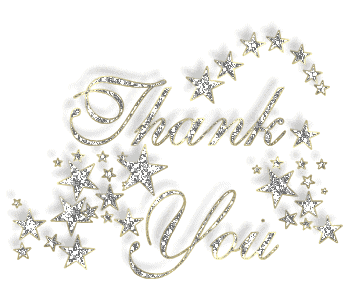 for increasing my lines...
I am loving it...
Actually my mood is not good but after reading your FF i am like this...

God bless you my dear friends Zeena & Zaina...


Edited by manoo.18 - 23 May 2011 at 7:16am