Charu
After a long time, great to see your update
pg 79
I like the title banner for this update with butterfly
so cute and cute colour
Index on top of the page, wow v. organized
WOW you won the banner contest for Indian Idol 6
Glad you received appreciation for JDJ banner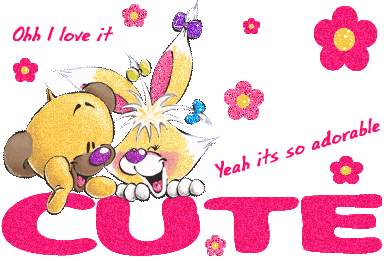 Requests sig both blue and 2nd one turned out v. nice. Love them.
Roshan Isha, HJNA, Damon Elena sigs are v. nice.
Friendship Day sig Pooh bear is so cute. The other one is v. nice. Thank you so much
icons Damon Elena colour is nice. Long icons are cool, keep making them.
Avis Damon Elena and others are so pretty
Keep Rocking