Omg cant believe it, finally charu My siggy
... Waited for so long for this..
So here u are..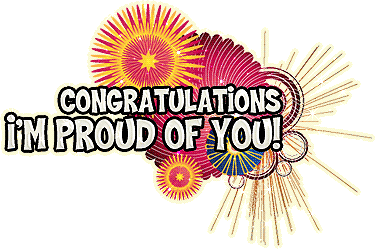 Im your greatest fan and u know that already..
Im always eagerly waiting for your sigs and now all of them under one roof, sum1 hold me..
All of your work are simply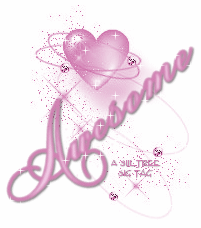 Sid and Vivu..
That Kipper avi too cute just like you..
Me want more of hotties stuffs..
Keep it up with your awesome work.
No need to tell u i will be back soon with my request list..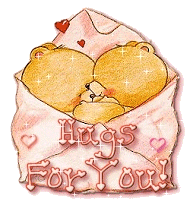 Hey wait look who's here for u..
One of your patiis..
Only for u my siggy
@Radzy moi VIP
moi will always come late..


Edited by Nabi.ARti - 21 May 2011 at 10:39am