Wat a rocking update Charu..
You are becoming more and more perfect day by day..
Hayee the mayur PBM ones do i have to say it HoT!!!
Simply love the different colors and snow effect..
Cant wait to use mine..
Aww the Ranbir&Sonam siggies too cute..
Sum req also awesome..
Siddhant again!!!
This man excels in hotness..
Simply perfect..
Cute debina siggy..
Hayee Bebo's siggy..
This has to be the best one..
Love the color effect, she is looking so gorgeous..
Again perfect..
Aww cute Ranbir..
Awesome avis Charu..
Perfect stacking..
Love the bade achey one..
About the bd gifts,Im sure Radzy loved her bd gifts..
Me not able take my eyes off them. Especially Viraf one..
Aww Charu loved them all..
Plz make more on mayur and bebo..
For my siggy..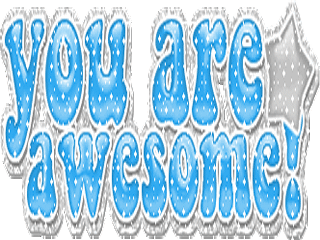 Edited by Nabi.ARti - 02 June 2011 at 10:30am