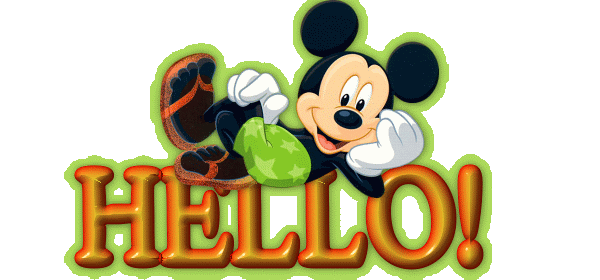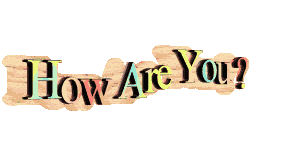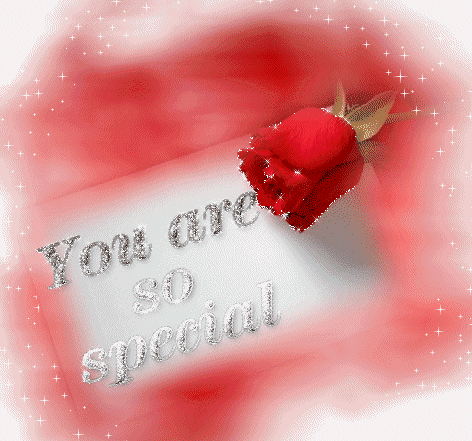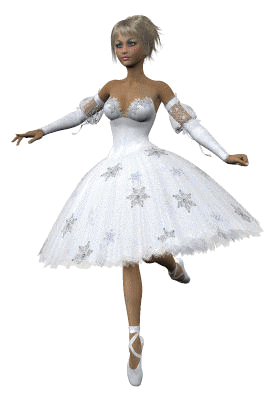 She went down angrily only to meet a strange man claiming himself to be their bedi bahu's ex-husband. She looked at Geet's face for answers but she stood broken..scared now to face more pain. Yash held his collar & called the guards to throw him out.
Dev -
throwing me out won't change the reality.. she was my wife, we were in love

yash -
just leave.. she is our bahu u r talking about

dev -
we were married for 3yrs before that.. ur son poisoned her innocent mind.

yash -
just leave she is our bahu now..we don't want to know anything abt the past

dev -
I am taking her with me

Daadi -
for god's sake just leave us alone we just lost our grandchild


daadi

Priya held her hand & pushed her towards dev. Leading them towards the door..
just get out of our lives!! humne tumhe kitni izad di.. kitna pyar diya.. all u gave us in return is pain, betrayal. Maan ne tumhara kya begada? Kyun kiya uske saat aisa? Humne tumhara kya bigada tha? .. kyun aakir kyun?

Maan -
koi isse kuch nahi kahen ge










Priya held maan's arm..
koi zarorat nahi tumhe yeh jhota rista nibhane ki.. dad ko main samjha doonghi.. I will call the lawyer & get u out of this mess.
Maan -
enough mom ' enough!!

he looked painfully at his family..
na saat pheron se dil judthen hain...

he looked angrily at dev..
na chand kaza pe sign karne se rishten thothen hain..

he walks down the steps towards Geet & holds her hand.. slowly slips his fingers into hers.. tugs her closer..
yeh hum patti patni ki bech ki baat hain.. we know how to sort it out.
His touch was so comforting.. she wished if she could just die that very moment in his arms.




She packs her dress .. she knew, he deserved a better life.. a better life partner. He was angry at her but not even shouting at her because.. he probably lost his hope on her, she thought. She didn't know wat right she had any more on him to stay back. She has not taken care of his love with in her.. she has never reciprocated to him in any way to justify his feelings.. then why why would he want her in his life. .. babaji had made her destiny like that!!!.. but she didn't want to give him pain any more... she wanted to relief him of all the misery. She carried her suitcase & walked pass him.. he stood numb!!!
his anger on self didn't let him form those letters into words .. aching ' his soul..cried...giving in to his love..
matjavoo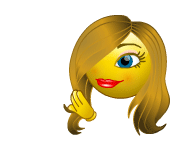 I am sorry..I shouldn't have left u alone their.. I am really sorry
he fell on his knees.. holding her hand that hung next to her sides... kissed them.. her hands felt drenched in his tears drenching her heart..
I am sorry.. I couldn't take care of our baby
.
mujhe chod ke mat javoo.. main tumhare bina jee nahi sakta.
.he inched closer on his knees.
She immediately sat on her knees & hugged him.
Main jaan tha hoon..it was pain in love that forced me to seduce you, take you into my world, mold and console you...but trust me it is love that emotional bond that holds me to you
.
She looked at him in awe... she knew it he loves her.. but even now.. to this extend..her heart felt heavy hearing those words. She couldn't stop herself falling for this unconditional love.
I don't want pain to be the way you walked out of my life.

She shook her head & pulled him closer.. gesture promising enough to never leave.
They lifelessly hung on to each other.. consoling the wounded souls... soon his hug turned their envelope into a intense moment & they lost themselves..& they did! they made love like never before. His touched every bit of her ..claiming her.. his tears drenched her..as her soul was soaked in his love.
updates
but yeh kya yeh bhi end




Edited by cute-aly - 05 June 2011 at 4:44am