Originally posted by Cute_Ash
NOTE
what the fudge?
Seriously I am very angry,upset and hurt, sumone used this sig removed my name and put the text MAANEET HUGH on it..
I don't mind if ppl use my work and appreciate it but removing my copyright and stuff..
I am boilin ryt now..
That's it guys I am not making any Geet sigs, anymore..unless this person whover did this does not come and own up to their mistake..I am NOT makin any Geet sigs at all..
It is gonna be diffcult for me too coz I love da show no matter wat and sum shameless ppl do this abt all da hardwork...
here is da original sig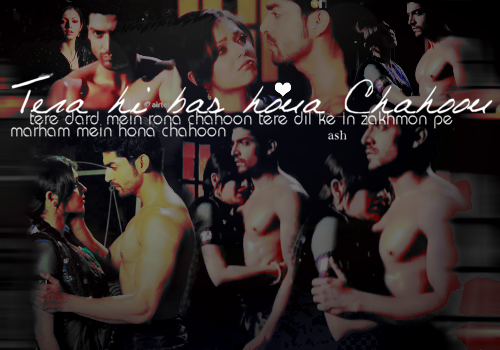 and look what's done
what the hell yaar.. who the devil did this...
evn feel so bad for you.. we spent some time on these... and its just no somebody can get upa nd own it as this...
where did u see it!!! some body put this as siggy???
sue the person!!!