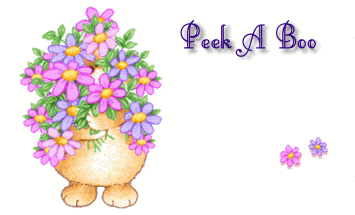 hi friends...i'm here by a new game of the week...the name is hearts for naksh...it's a sweet n simple game...in this game we just need to put 3 hearts from emotions n post...
For example:
the person who sends hearts n lots of hearty posts for naksh is the biggest fan of them...lolzzz...everyone is equally their fan...
Hope u all enjoy the game of the week...
Rules of the Game
1)No double posting allowed...a member can only reply when a second member replies...
For e.g.
suppose i've already sent my 3 hearts for naksh i can't again send it till anyone else replies after my post..!
2)The number of hearts would be doubled only after 5 pages...
For e.g.till pg 5 only 3 hearts n from pg6-10 6 hearts accepted n so on.it wud go in the multiples of 5 pages...
INDEX
Page1-5::::3 hearts
Page 6-10;:::::: 6 hearts
Page 11-15;:::;9 hearts
Page16-20::::12 hearts
Page21-25::::15 hearts
Page26-30::::18 hearts
Page31-35:::21 hearts
Page36-40:::24 hearts
page41-45::::27 hearts
Page46-50:::30 hearts to unlimited...(till i edit but only after 50)
So let's get started
I'll be doing the first one


Edited by sweet_deepshi - 26 May 2011 at 7:45am