Originally posted by Neha_Luvs_JeRan
Originally posted by oliveya
Originally posted by Neha_Luvs_JeRan
Originally posted by oliveya
Originally posted by Neha_Luvs_JeRan
Originally posted by oliveya
Originally posted by Neha_Luvs_JeRan
Originally posted by oliveya
Neha ,ria ,shweta this for u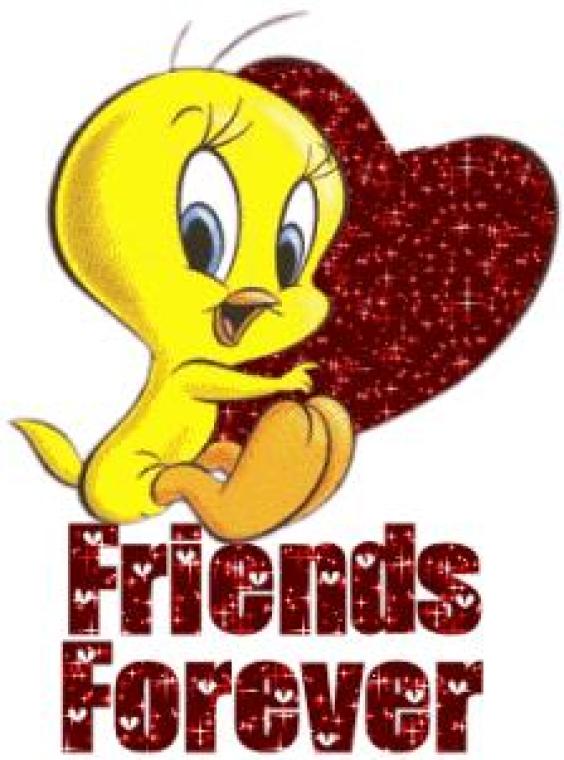 awww olive thanks so much for such a sweet gift
its my pleasure
I am deeply love every my friend and respect her feeling because i believe in true and strong friendships ...friendships is most importance part of my life
friends forever
olive i realy love ur thoughts...
neha zindagi hai khobsoort or dosti hai mere zindagi dosti sa jaad khobsoort kuch bhi nahi haan is zindagi ma ...dosti na hotu zindagi aajebi se laget te hai mujhi mere dosti mere jaan se bhi jaad pyaaar hai or main pagal dweeani hooon rajeev ki !
haan main Rajeev ki deewaani hoon !
wah wah...
well said olive
& ur moves r just
haan neha my moves are just
...are yara mujhi tu hara waqta masti karna ka mood rehai ta hai
humsha hai main fun mood may rehai tu hoon
i loved full time masti and loads of fun
even i also luv too do full time masti just like u
bt as my 1 exam is still left so my parents aren't allowing me do that
bt i m ishmart gal
i churao some masti momets for making my day
ommg
neha u loved also full time masti or fun ...and loved thats
and i
sadness
ommg exam ka name suna ta hai mujhi fever hoo jad hai
u know my internal exam will star in monday
and my main exam will star in june last or may be july first so thats time very hard for me ..
my parents also not allowing me do thats any masti or fun
exam ka name sa hai mujhi fever hoon jada hai


Edited by oliveya - 22 May 2011 at 3:13am