Nice episode..
Pooja was amazing y'day..In P-A scene, her expressions of fear,panic,suspicion, disgust n determination were excellent..Amma looked a bit worried towards the end of that scene( of being caght )but again her chalaki mind started to tick...( Ashmita's expressions were excellent)..
In K-P scene, Prat was worried and hesitant to speak to K... P portrayed that beautifully.. Her expressions of shock ( when K exploded in rage) to panic to despiration were seamless..
In the dining scene Ashmita was excellent... SS side stare was a bit confusing..
Looks like Amma-Prtaigya confrontation is going on on Saxena's terrace..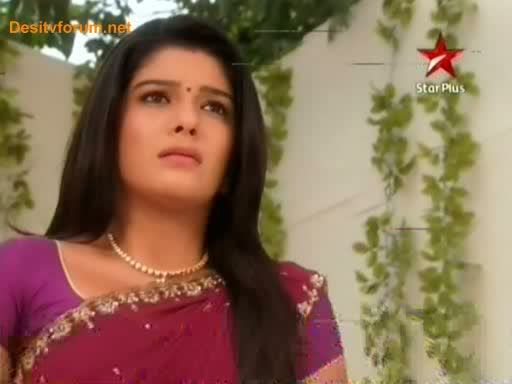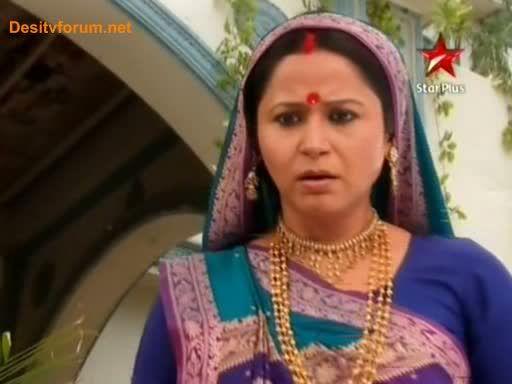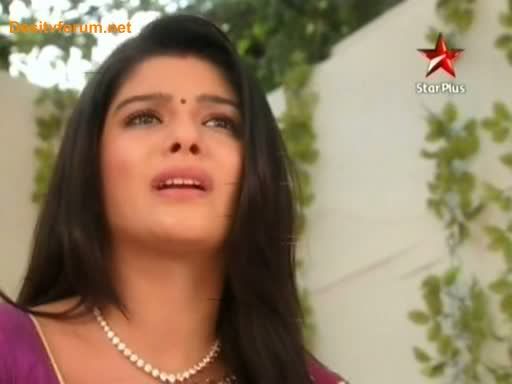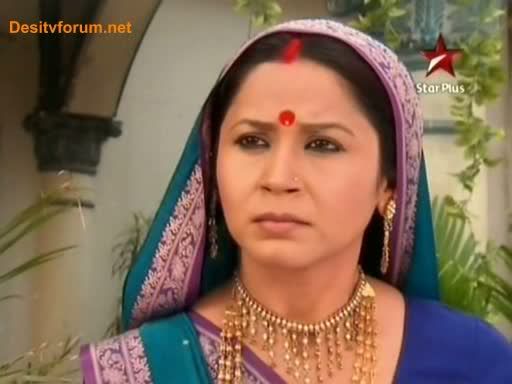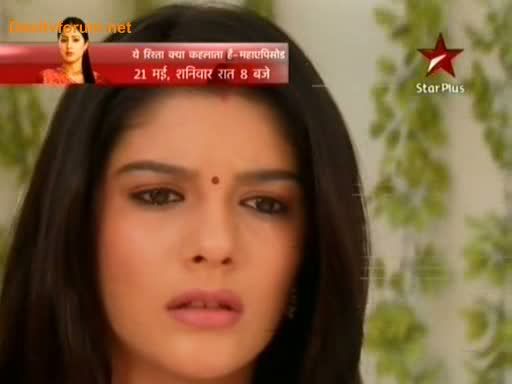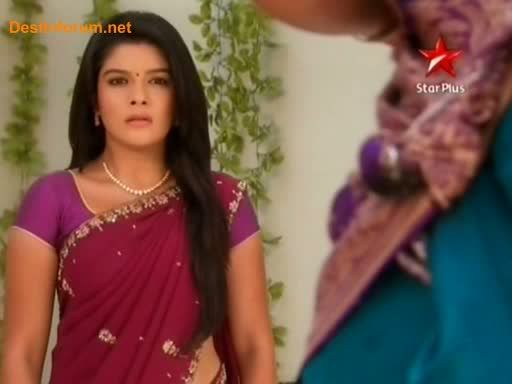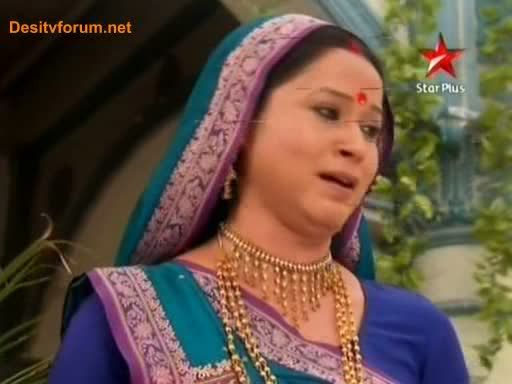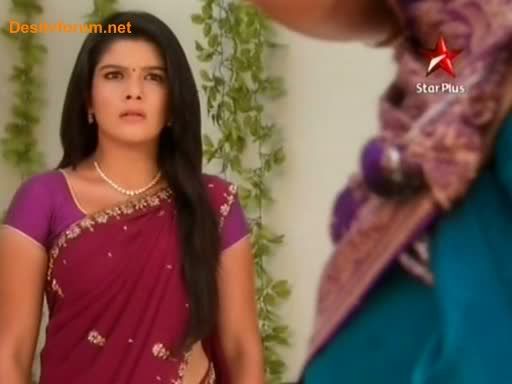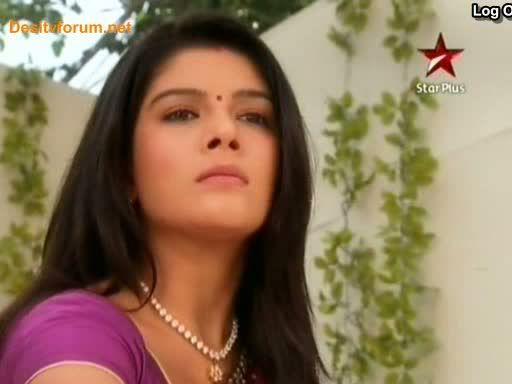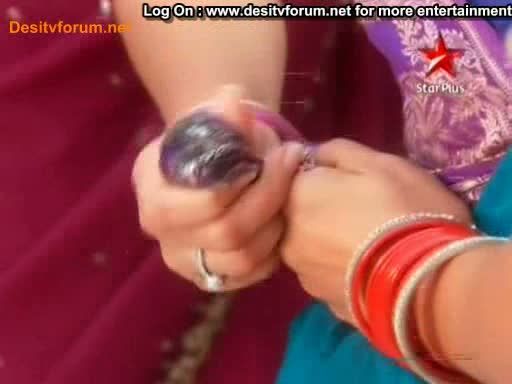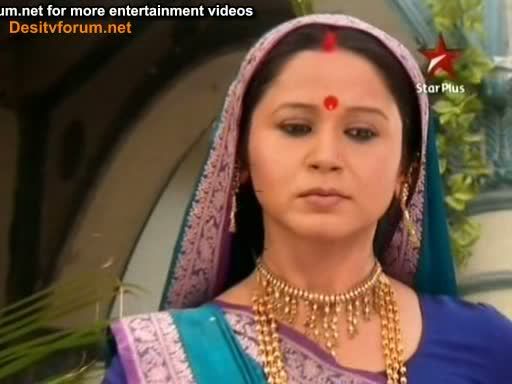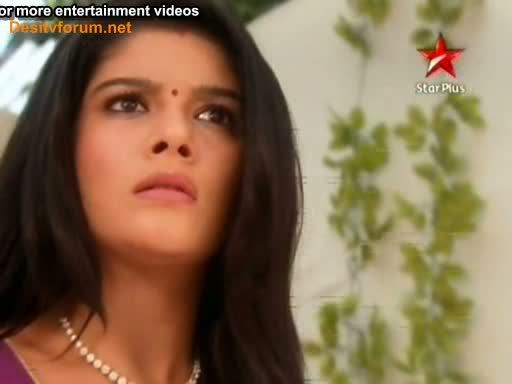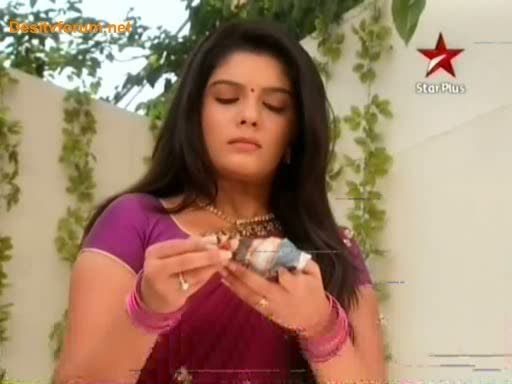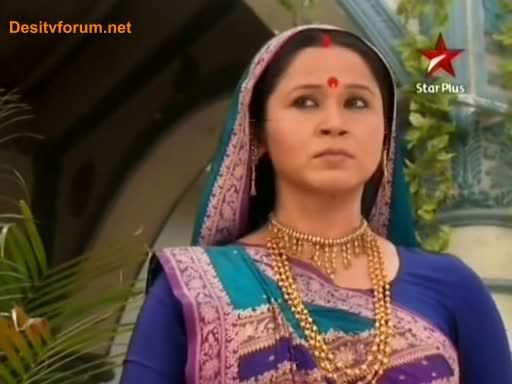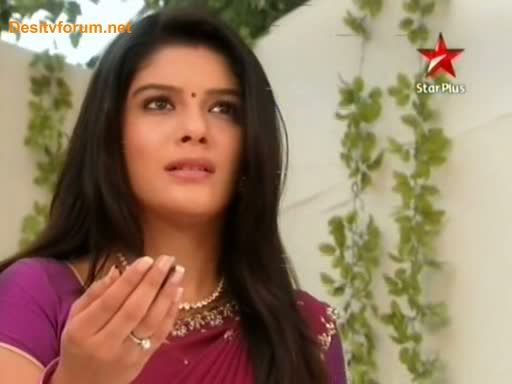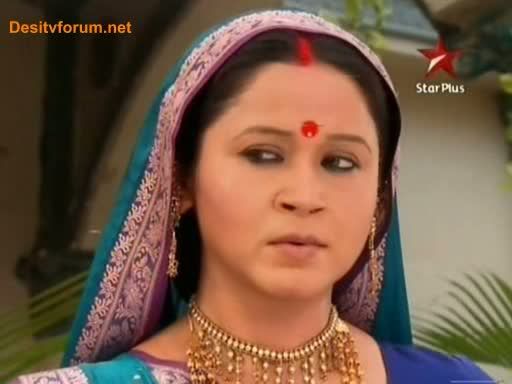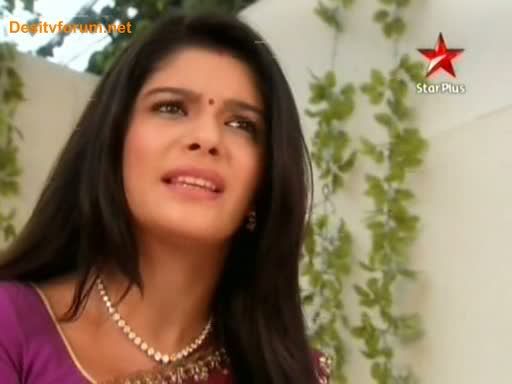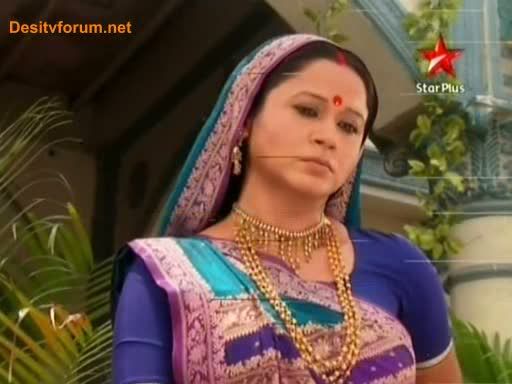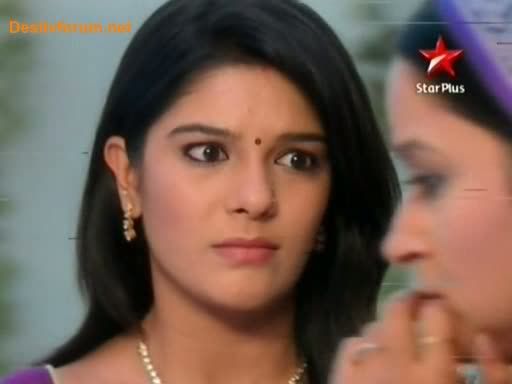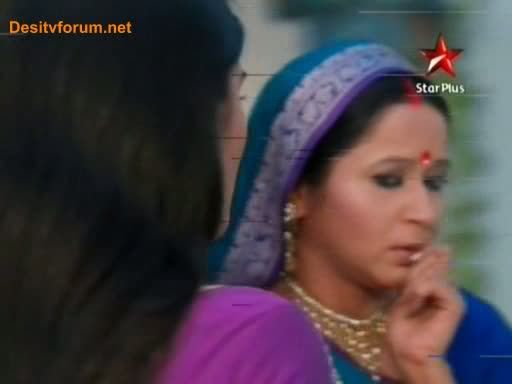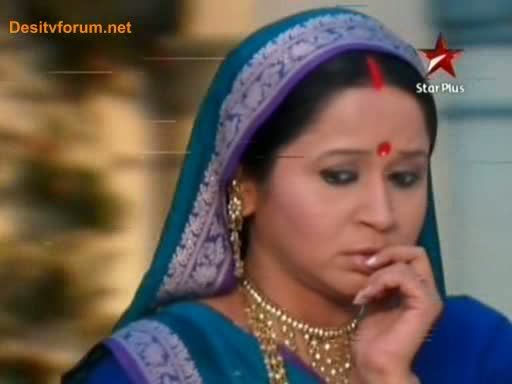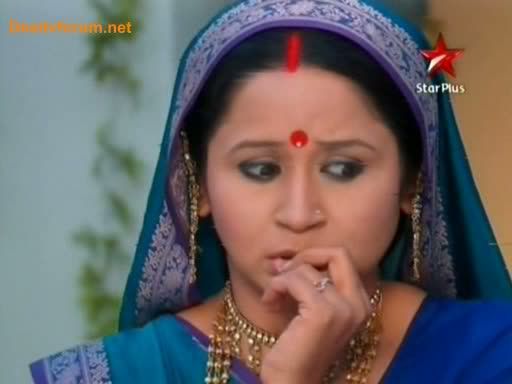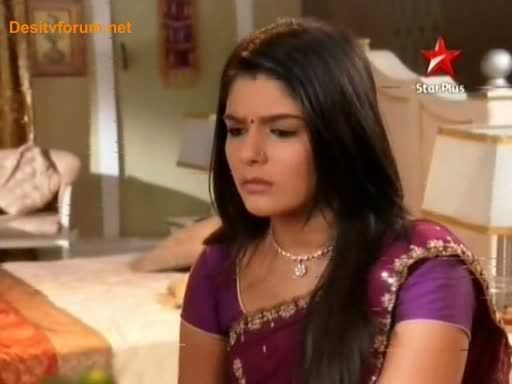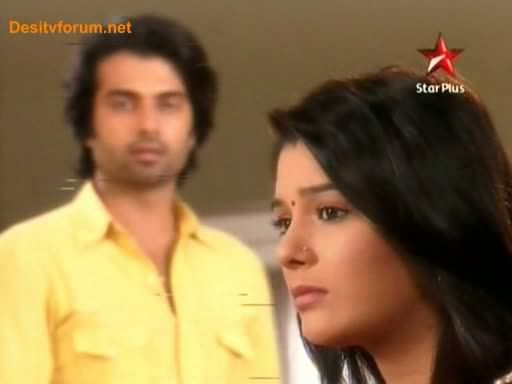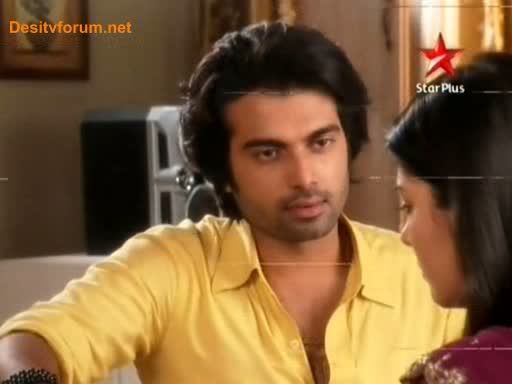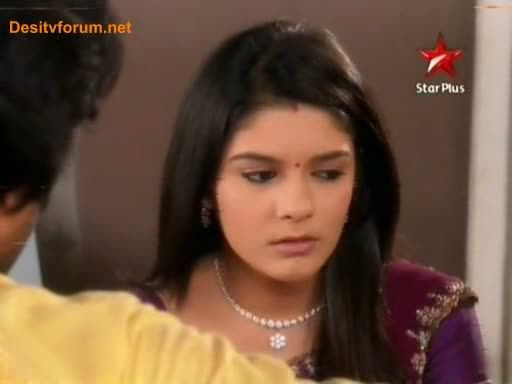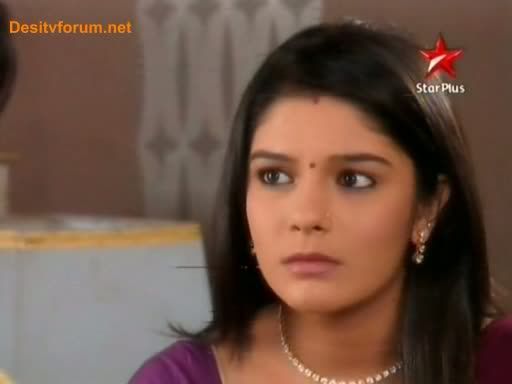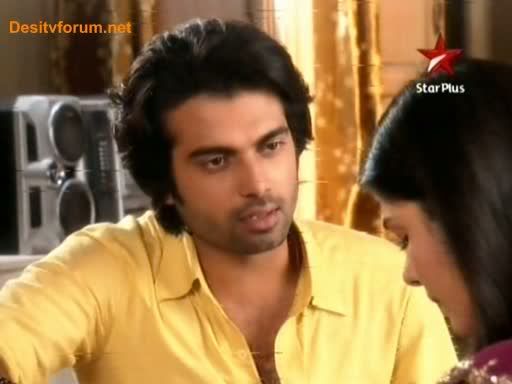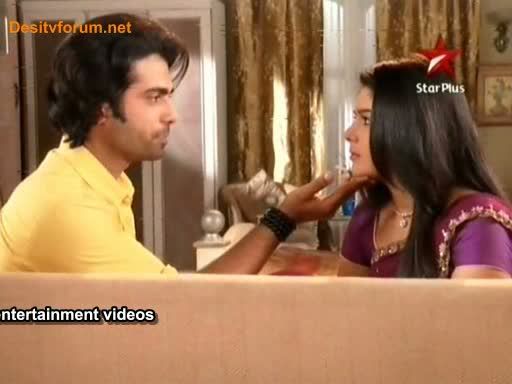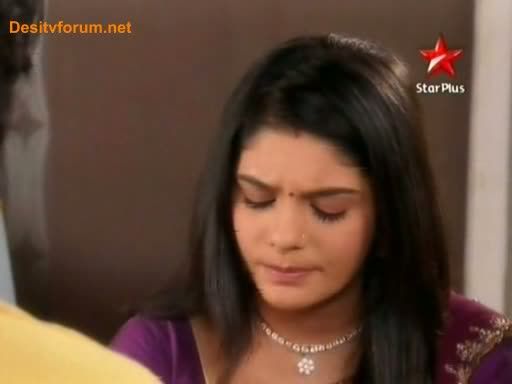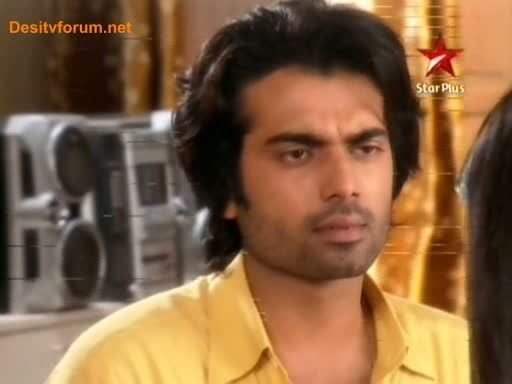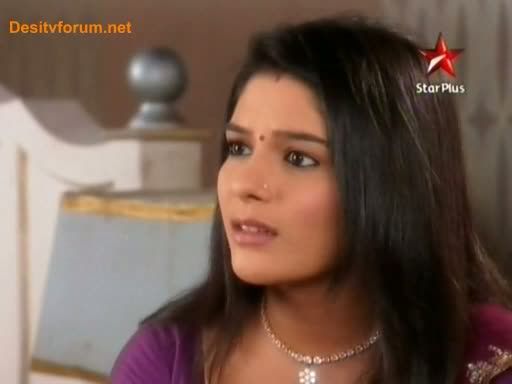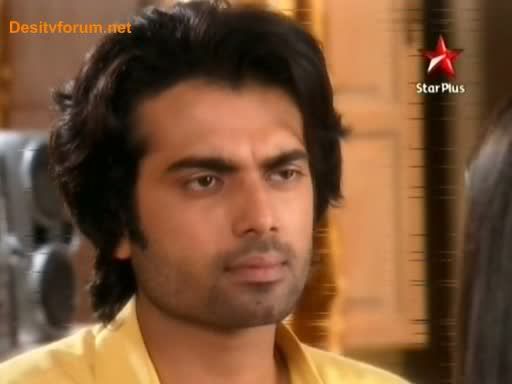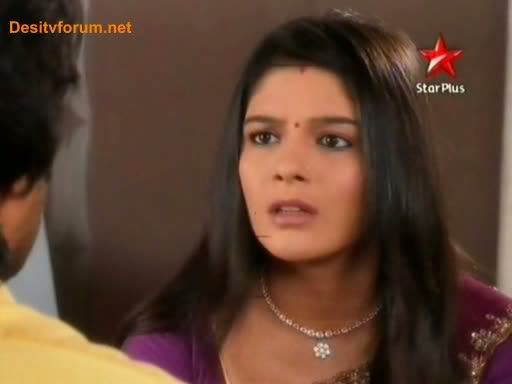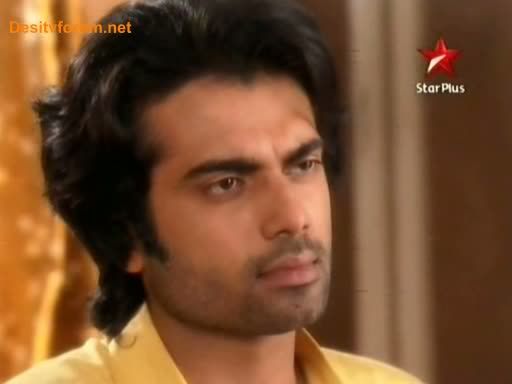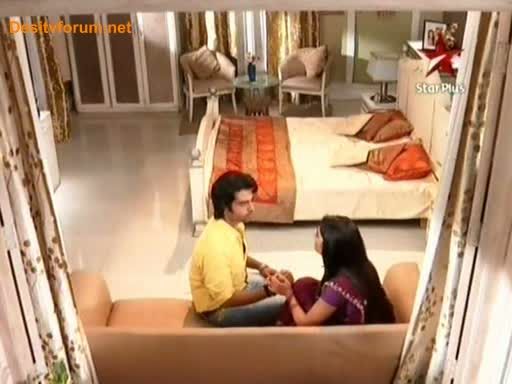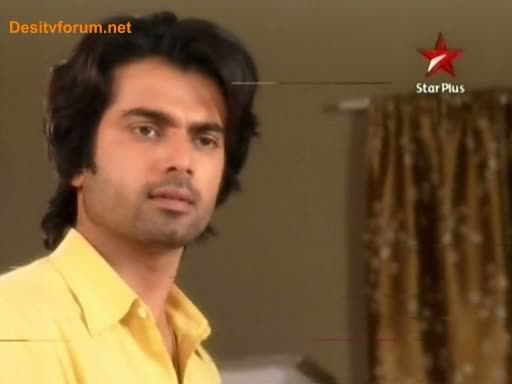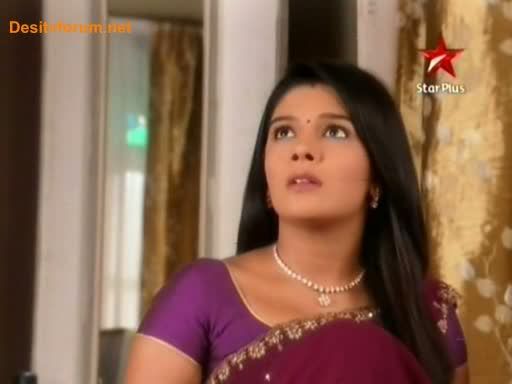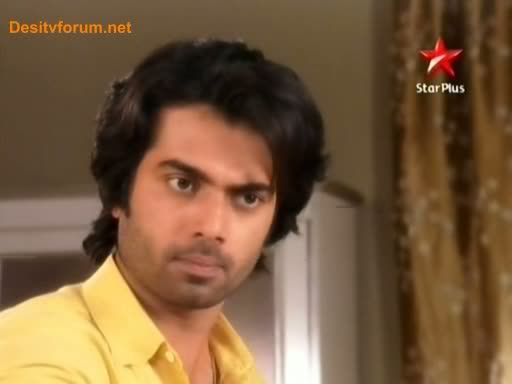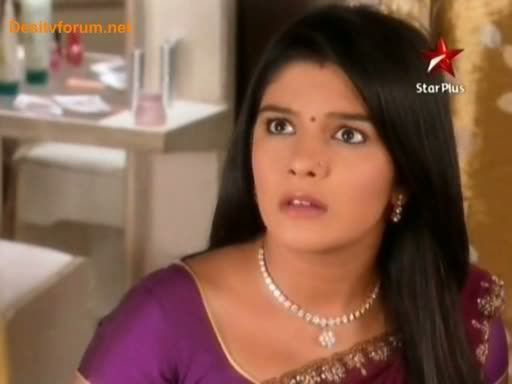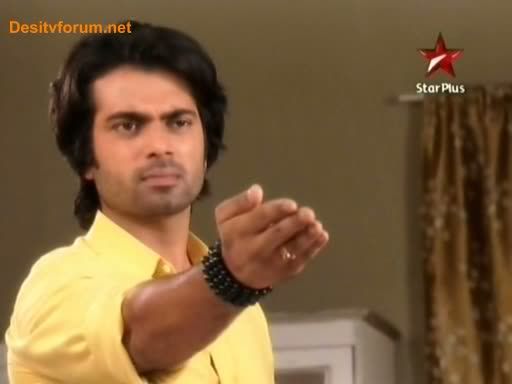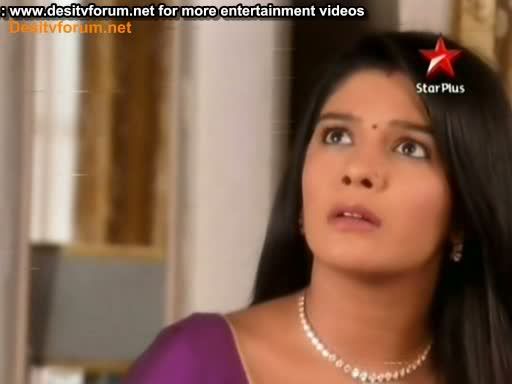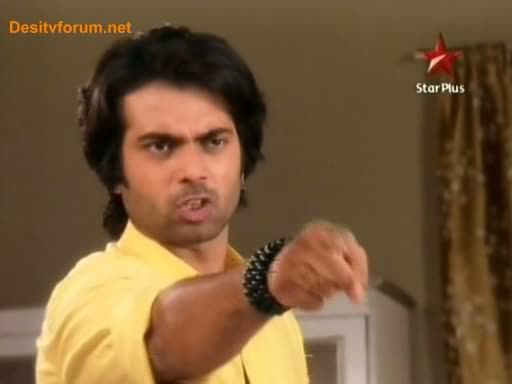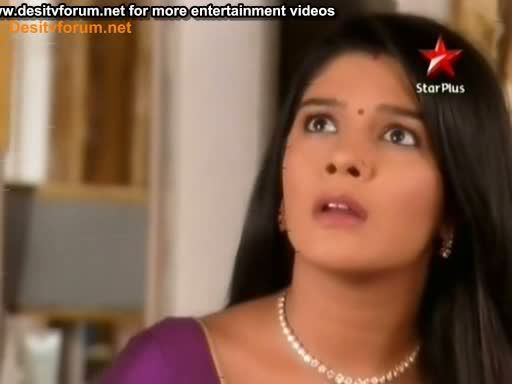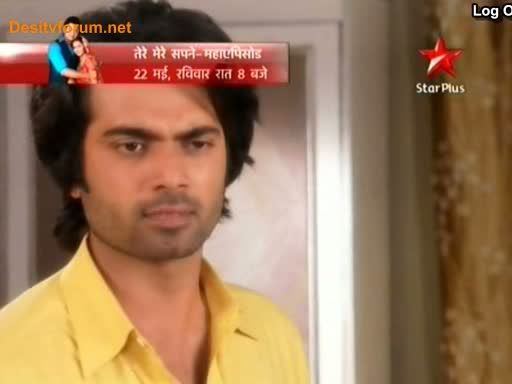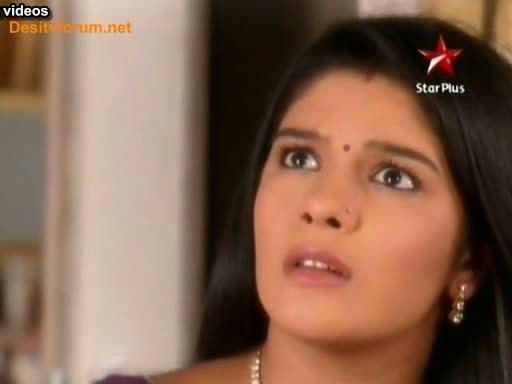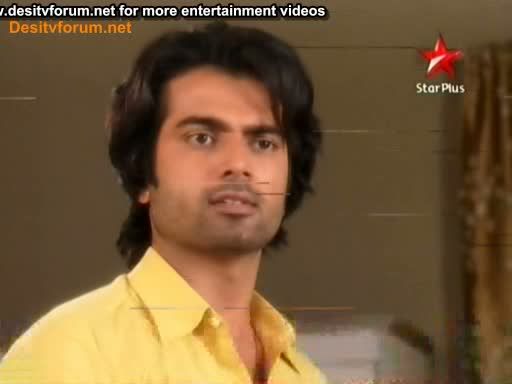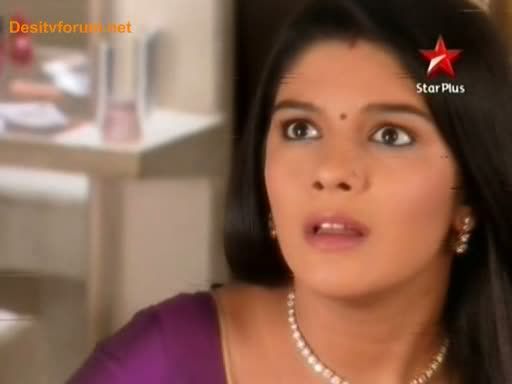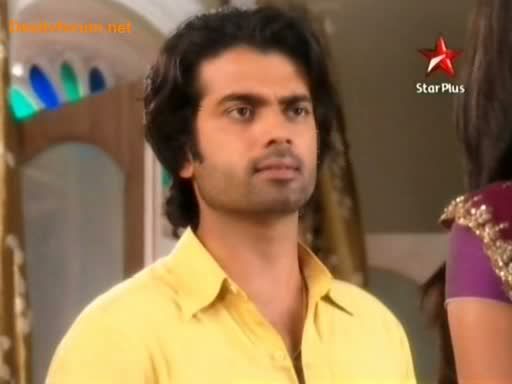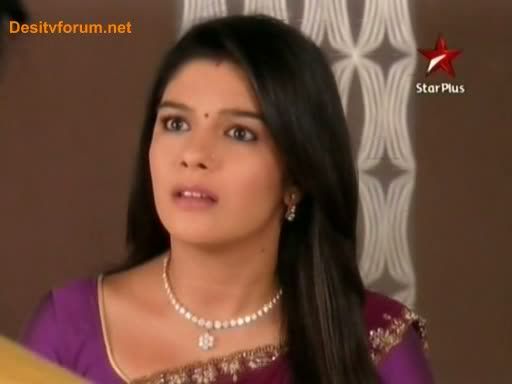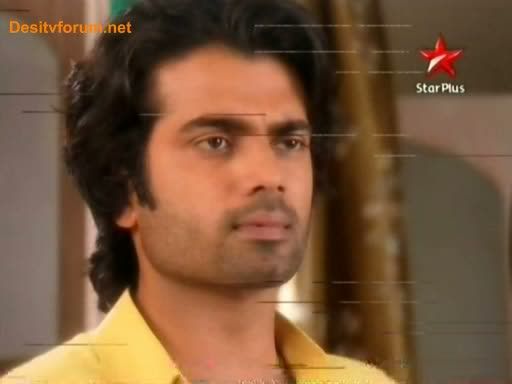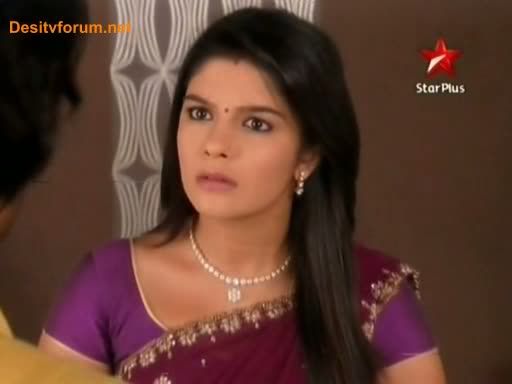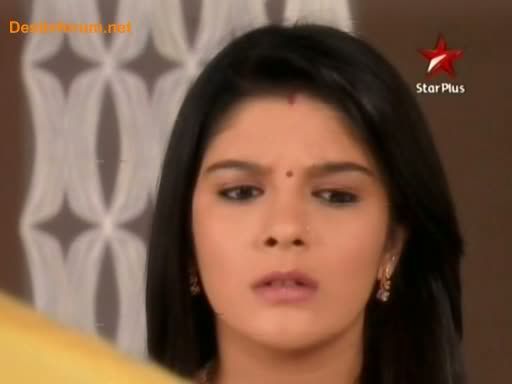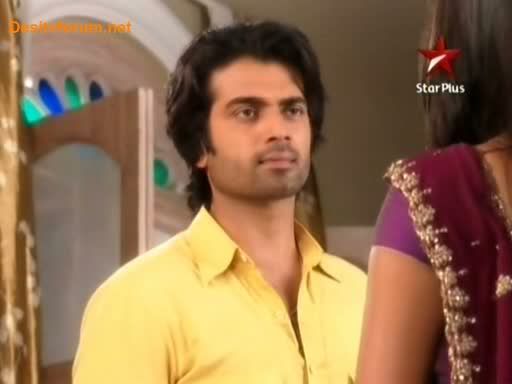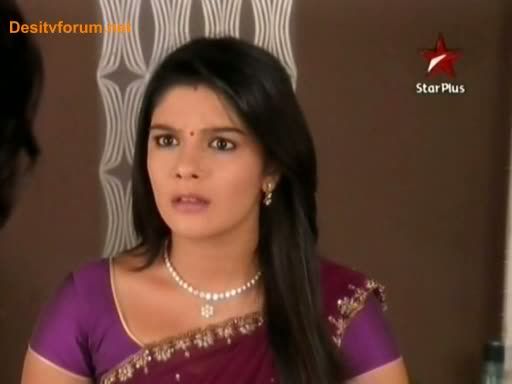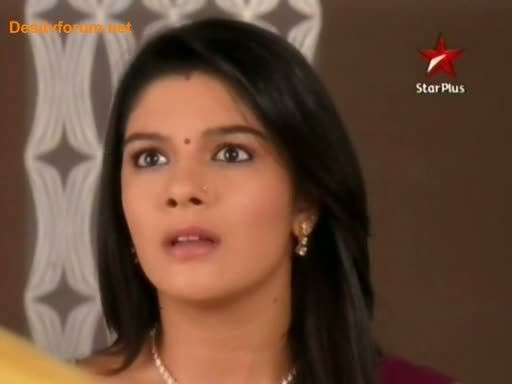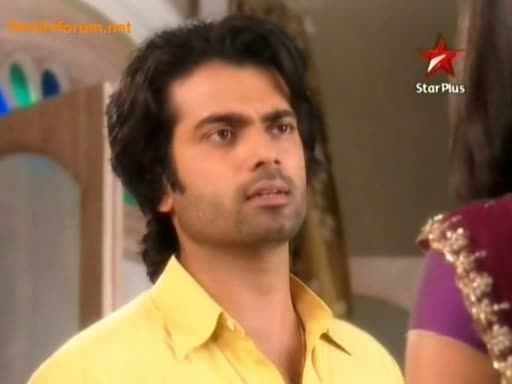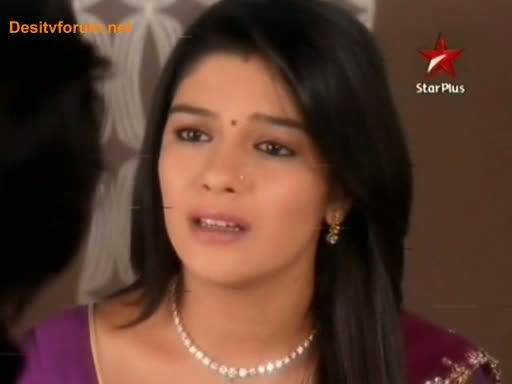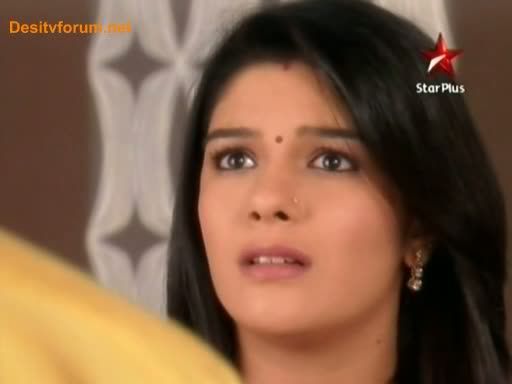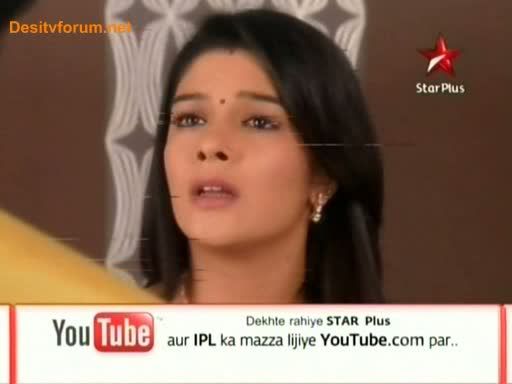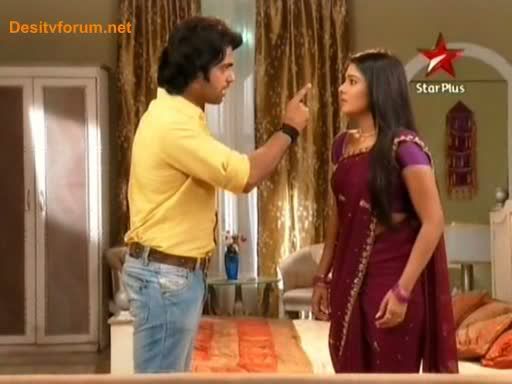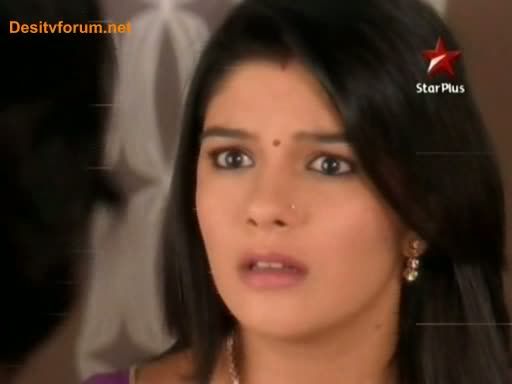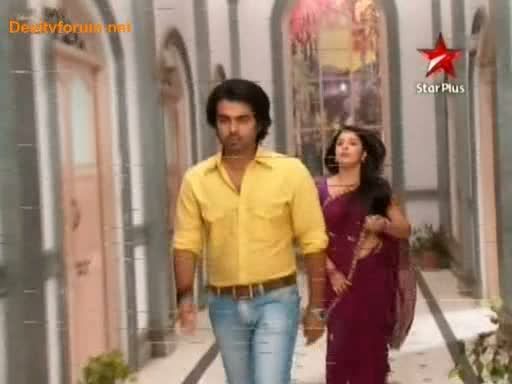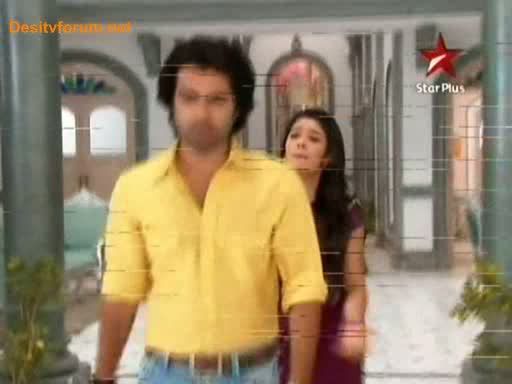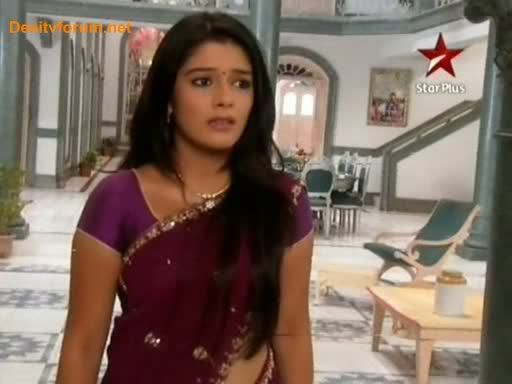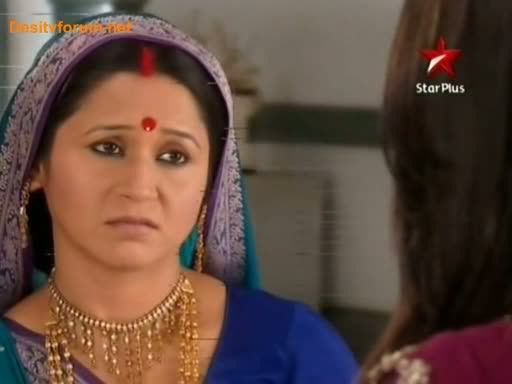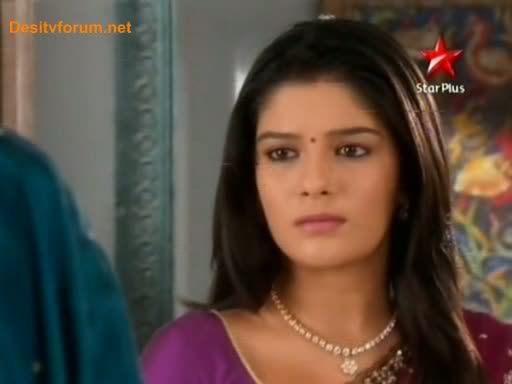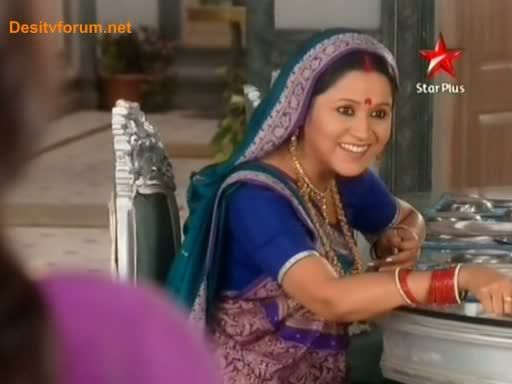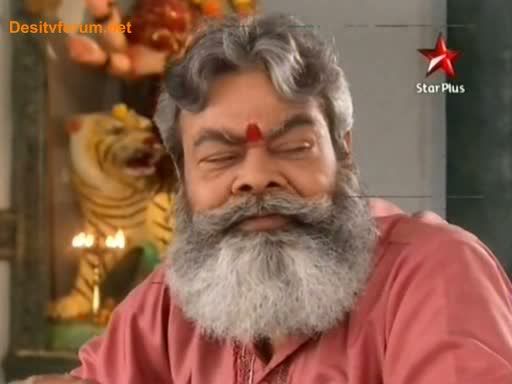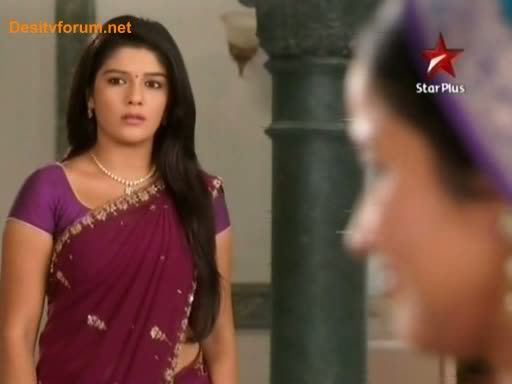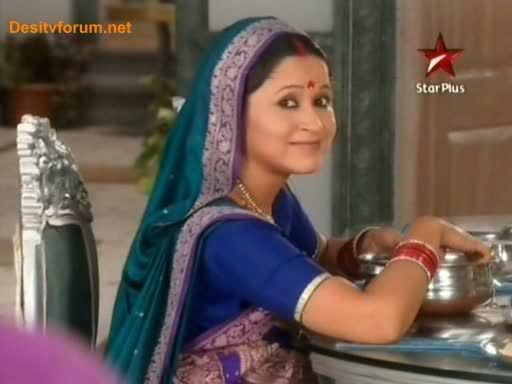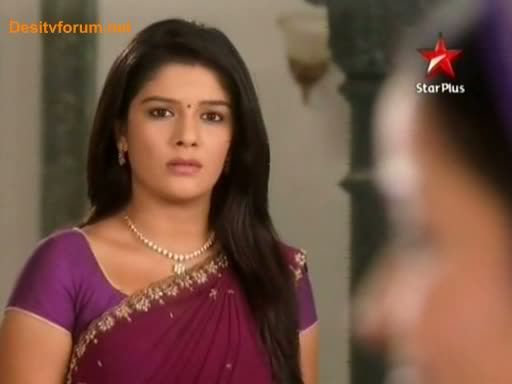 Saxena's terrace...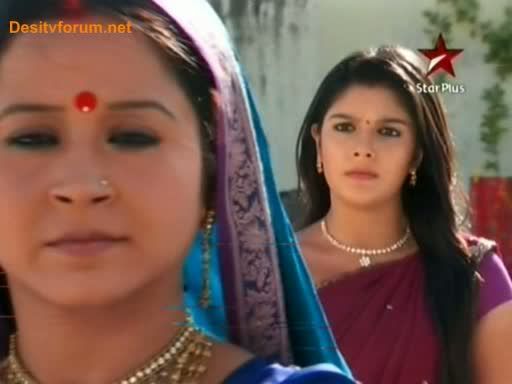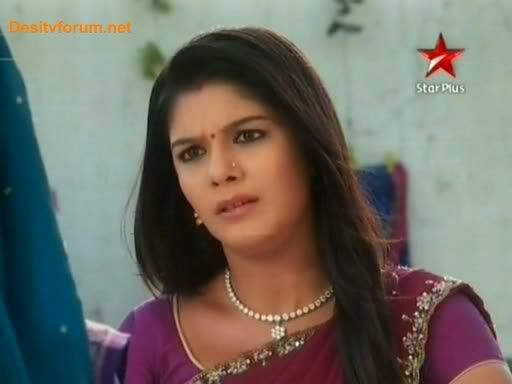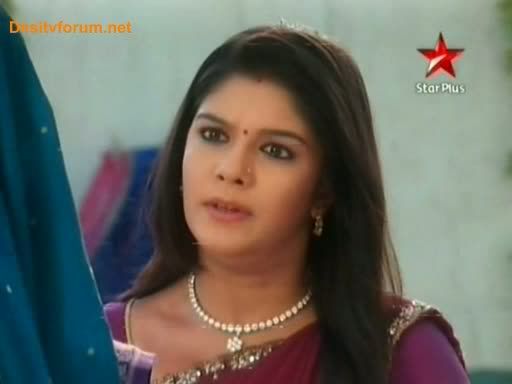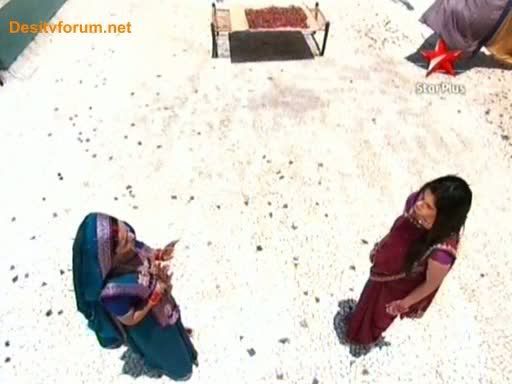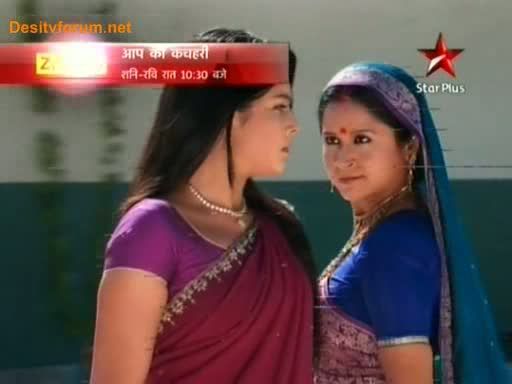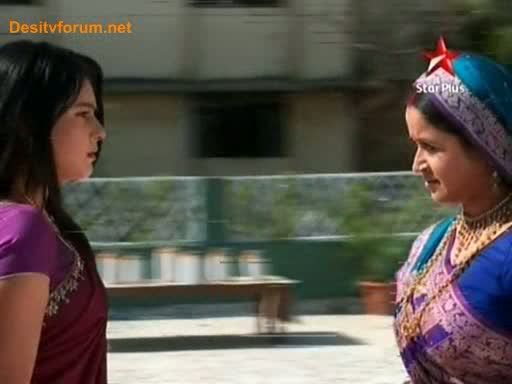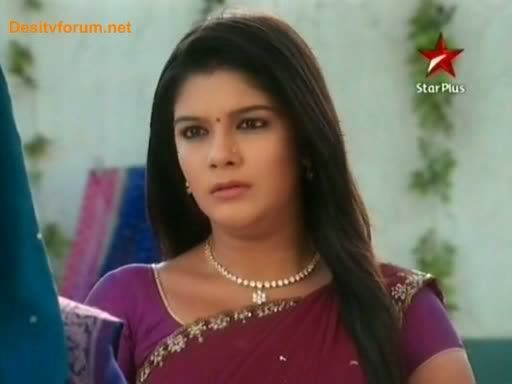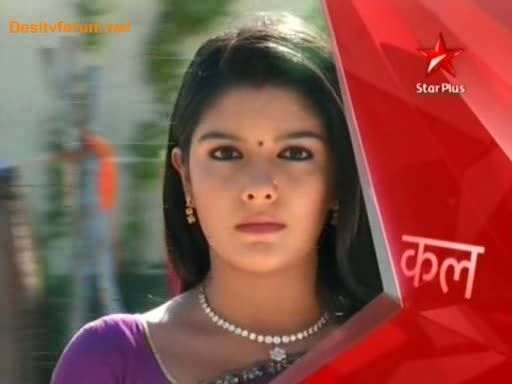 Edited by vishp - 19 May 2011 at 6:24am