Hey Aanya
Wish you a very happieee bday
..May you get loads of success and happiness ahead .. Have a great day!!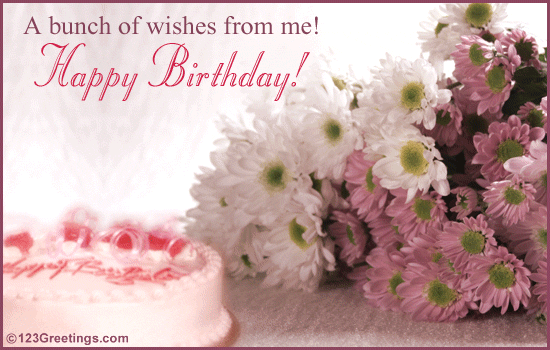 and as for the update , it was amazing. Finally truth's out and Armaan came clean. Ridz's note was a shock for me too ..didnt expect that coming ..
Armaan's past was actually painful .. .touching ...a 10 yr boy had to go through so so soo much ..its just so hard to think even ..
Continue soon .. thanks for d pm ...
love
Vini