Hola guys
17th May; this day is so special!
I know we are very late...Sorry But at least we remembered
On this day; God sent cute; sweet little angel on earth; in the form of a beautiful, young girl who is a true sweetheart in every sense! To enrich the lives of whose only family is you! To spread joy; enlighten lives; to take sorrow away; to help people; to make them feel special with your gestures; to top it all to spread love!
When you entered my life; you were the one who always showed me the right path; made me remember sister; Nostalgia*Sigh!* Made me feel special on every occasion we met; I still remember the day we first met; it was and shall always be unforgettable!
Ab sab mujhse se poochenge who she is; well she is the craziest fan of SiddhimaI have ever come across and shall beat everyone; she always*Pouts* when I delay the updates of my FF. She has this amazing power to heal people; love you Loads Subia!
Happy Birthday Subia!
I wish you simple pleasures in life
Evergreen Happiness!
A truly beautiful future!
And I wish you the beginning of another wonderful year in life!
Most of all I wish you a Happy Birthday full of smiles and cheers!!
OMGGG Happy Happy Birthday Subia!! Ahhh I don't know where to start'. I am sososo glad we became friends here because I got to meet one of the Most sweetest, Talented And Rocking person ever. Keep Rocking Gal!
I hope you attain all the happiness and success in life and may all your wishes come true babes! I love you Loads And Loads!
Wish you all the happiness, success, pleasure, bright future, and love from your loved ones in your upcoming days. Have fun and enjoy your day to the fullest!
Looking forward to many more years of fun and friendship.
Between The Miles
By Heather Stoop
Because existence can become severe
in one day,
just sense me and I'll be there.
In the minds eye,
I'm not so far away.
If you hold out your hand,
in the whispers,
I'll become the zephyr.
and besiege you.
If your eye's upon the stars,
in the crystalline darkness,
I'll become the moon.
And the light shall guide you.
If you rest upon the ground,
in the warmth,
I'll become the grass.
And embrace you.
If you turn outside,
in the wetness,
I'll become the rain.
An upon your forehead, kiss you.
If you free the air,
in the light of day,
I'll become the sun.
And smile for you.

Between the miles-
if you need me.
If you need a friend.
Let me be the friend, I want to be.
Lets cut the cake now; Yum; Yum! You better share it with all! LOL!!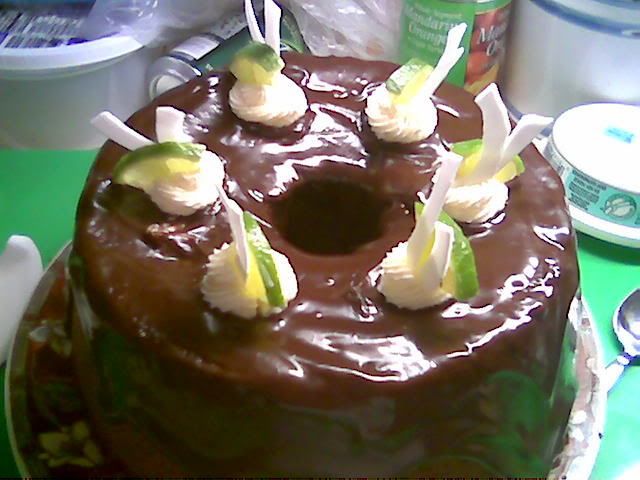 Some food for the party; and off course the Drinks!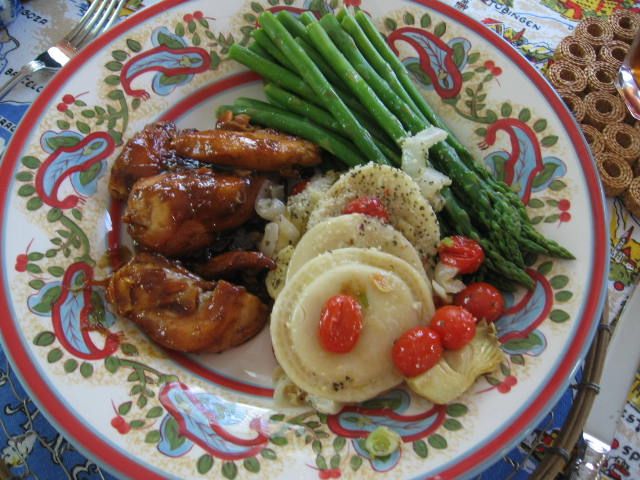 As I am a baccha we shall have only Mocktails!