cant 4get phone conversation of shanak wen shaan went to office at that time.
he rejected 25calls 4m khanak
n all.
so as per khanaks wish now he ll go 2 office 2day n irrtates her.cant wait
shaan ke badle rang khanak hui tang.
thanx 2 priya 4 d awesme sig...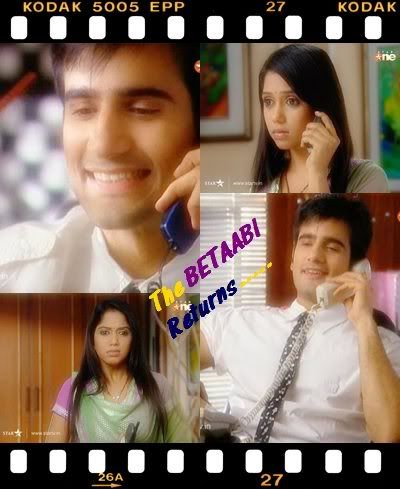 Edited by Yasharanrocks - 18 May 2011 at 4:13am