Originally posted by ZoobiDoobi
Originally posted by -Zeenat-
Maybe cause I have made it
I NEVER Like my own creations
But I LOVEEE Others creations
And feeel FREEE 2 do wateva you want wid it
And are you tlking abt this one?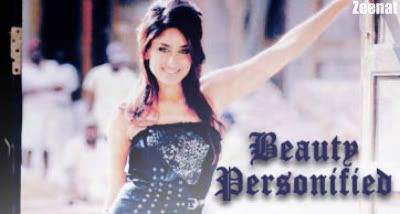 I feel the same about my creations thats why i have stopped making siggies
But I am happy at least ppl r liking my avies
No its not this one. Let me find the pic i am talking about.
I said Kambakht Ishq. Is this from kambakht ishq?
Hey, Me LOVEE Your Siggys & Avis!! Make sum SOOONN! Pleeej!
This one?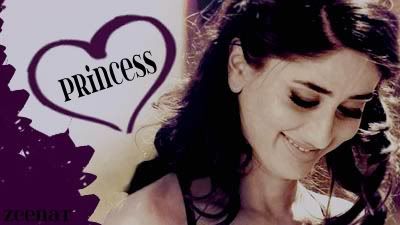 And I didn't no haa...
I Thgt dat one was 4rm K.I!


Edited by -Zeenat- - 18 May 2011 at 12:35pm