Originally posted by -Zeenat-
Originally posted by ZoobiDoobi
Originally posted by -Zeenat-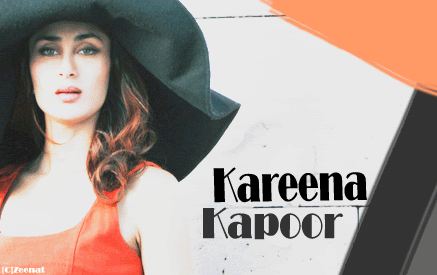 OH My gosh, this is beautiful. What's wrong with you Zeenat?
I love it. and I AM ADDING TO 1ST PAGE
You like it
Welll, Thank you!
Any you can do wateva you want wid this one
Why don't YOU like it? I don't see anything wrong with it missey. and yes I am adding as we speak.
Give me the Kambakht Ishq one u made too. I wanna add that too. U have that saved?