-// W E L C O M E \\-
&
Salam-Namaste BBians..!
Yes.. yes.. i know..what ur thinking...
Wheres the party tonite?? Eh
Well where else but at our forum.. with our crazy Members...
But before the party.. its time to raise a toast to that
Special Someone
.. who is the reason for us all to be here tonite..!!

Guys... join in to croon...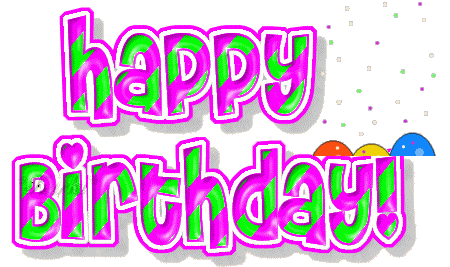 to
Vedika_126
aka
Vedu

Joy is what we wish for you,
Success in everything you do,
Hope all your dreams come true,
And luck may not leave you...
WISH YOU A VERY VERY HAPPY BIRTHDAY!

Ok now.. time for some cake- shake..
&
Yes..yes... ur gifts are coming as well..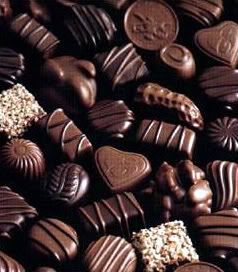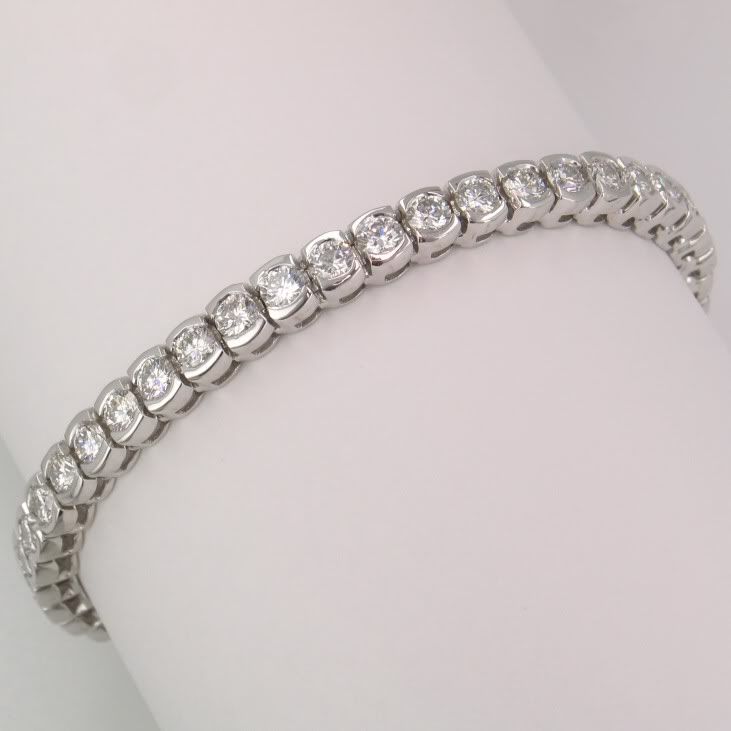 &
finally...Something special..

Dear Vedu.. I wish you much pleasure, happiness, success and joy in your upcoming days
May you have the best birthday ever and enjoy your day with your family and friends
LoL


Edited by Armu4eva - 17 May 2011 at 10:24pm