Originally posted by chandmeinchupi
Oh Really Sana its your birthday them I definitely have a poem for you that I had written:
I've only known you for so long,
but yet you feel so close.
Your posts have got me connected,
and I hope their are many more to go.
I want to become your true friend too,
can you give me a chance?
I promise to not betray you,
or to let you go.
I will be there when you need me,
and help you want,
today, on your special day,
I just want to say,
may God fill your life with happiness,
and eliminate the sorrows.
Oh dear Sana Happy Birthday!
Hope you like it dear! and yes I have a cute thing to gift you: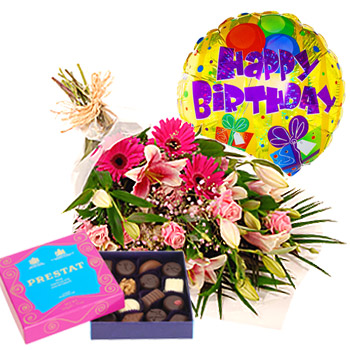 Enjoy your BD, Best Wishes from Fathima.
How sweet...thank u so much...fathima u r awesome..what a poem..u r amazing...i'm a fan of ur nivren baby scenes...u r just brilliant...thank u so much for this special poem..
..love u...!!