Yipee Done with some :P
Now next stuffs
Karan-Shilpa Specially for my Katherine
Come backkk
As i said i will be making from the first scenes of AR here is First scene of KaSh :)
























Donee :D
Karan-Sukirti
First scene of KaSu (: It was a short one thats why i could make many Sowiiee :( This one is for my naniii :P






Done With KaSu as well :)
Now Time for KKHH <3 Haww i never get bored of this movie LOL!






Doneee (:
Now time for Mayank-Nupur :D
I just chose random scenes! Hope u like it Sameena :)




Donee (:
Now time for MoNaya (: LOL sorry i could just find this video so made out of this :)


A little break from Avis :P
Time for some SIggss :D
Lemme start with Rabia's Shahid and Amrita's (:
Just tried a new Colouring lOL :P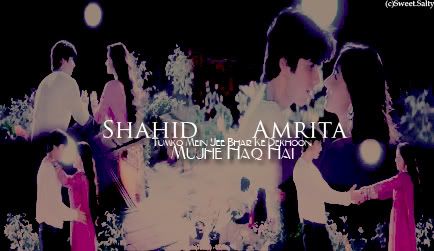 My Mad and Pagal waali customer here is urs :)
Sorry KK's came out bad coz of the pic quality (:
will post a better one next time :D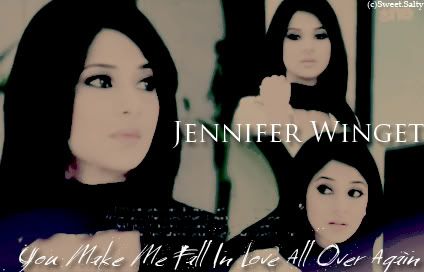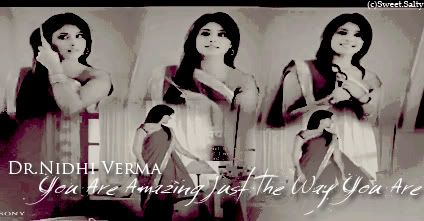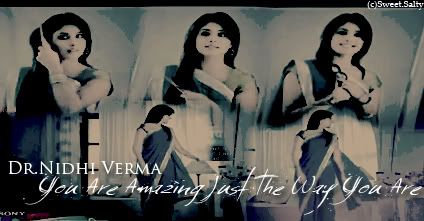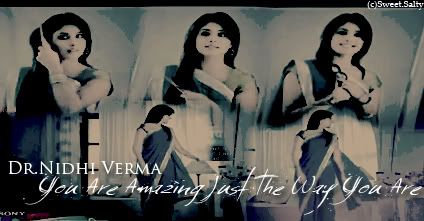 Back to Avisss :D
Now its Shahid-Kareena Aisha's Sugg (:
Hope u like it if u want any change then lemme know :D








v


Again a lil break from avis :P Time for sigs LOL!
its Katherine urfff Swancy's suggestion :)
Tyler-Caroline :)
Sorryyy for the bad qualityy :(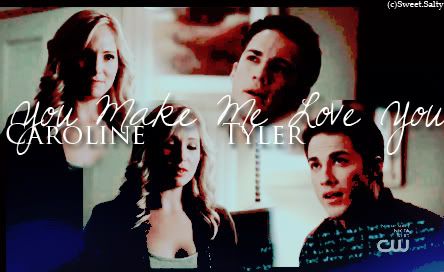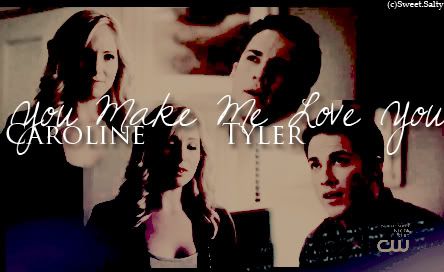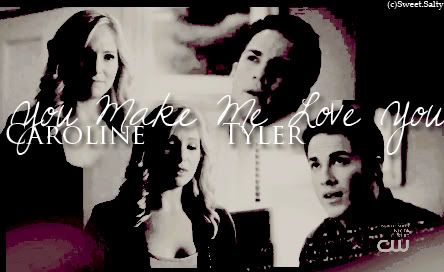 Umm LOL here are KaSh sigs :)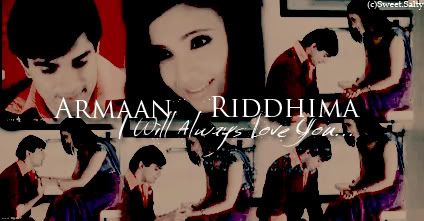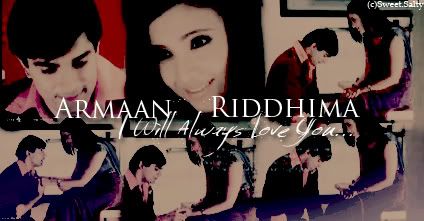 Back to Avis :P
Virat-Manvi (:




LOL i just adore these two and their fights <3 They are shoo cute :P
Yuvraj Naina (:







OMG Question Bank jii it was ur bday kal soorrry i could not leave u a msg was way too busy with my exam prep! But anyways will give u ur bday gift on Monday coz am going out of town like for 2 days will be back on Monday so will give ur bday gift on Monday :)
BTW am sorry for not mentioning ur names against the couples u guys Suggested! I just mentioned the names of the ppl whom i remembered what they had Suggested sorry!
Thank u hope u guys like it :)
Do leave ur comments behind
Love Ya
Pari/Niya


Edited by -Niya- - 05 November 2011 at 3:48am